5 + 1 things to do in February in Limassol
Limassol might be the ultimate summertime destination, however, that doesn't mean that when temperatures dip, so does the fun! We've rounded up 5 + 1 entertaining activities to do in and around town that are perfect for when the holidays are over and the winter chill starts to feel like a never-ending drag.
1. Take a walk on the wild side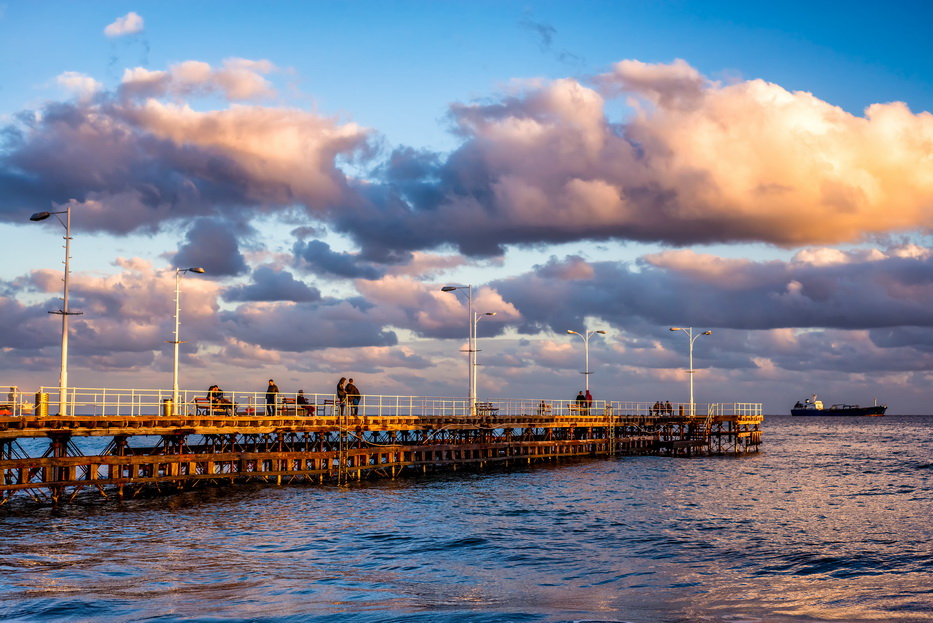 We're used to seeing Limassol beaches in calming hues of blue, stretching out as far as the eye can see. But there's a whole other beauty to seeing the rough, choppy waves of the Mediterranean churning against the shoreline in the winter months. Grab your coat and take a stroll down the seafront promenade for breathtaking views of the Limassol coastline like you've never seen it before.
2. Sip a hot drink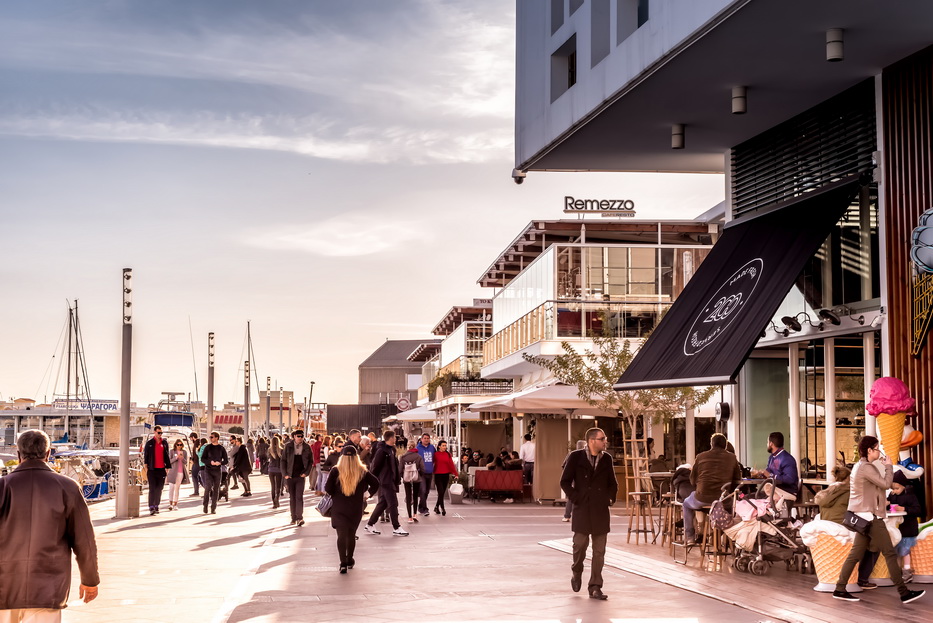 If your beachside walk leaves you with a chill in your bones, take a detour through the Limassol old town and wander through the winding streets to find your way at the newly revamped Limassol Old Port. You are sure to find a plethora of cozy cafés along the way, some with cheerful fireplaces blazing, all of which are perfect for sinking into a comfortable chair with a cup of steaming hot tea.
3. Shop till you drop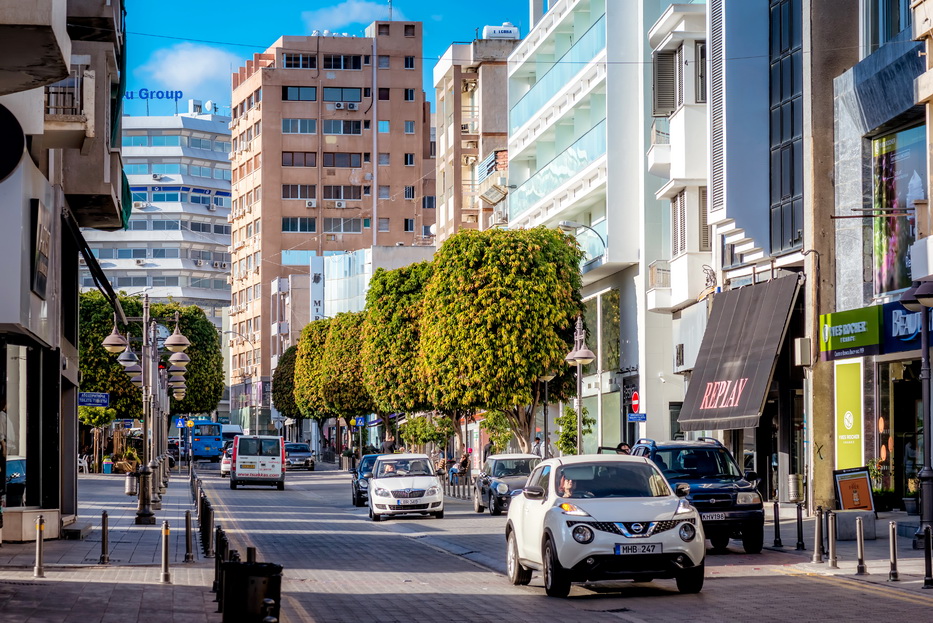 Limassol has a wealth of options for shopaholics. From popular high street shops featuring all the latest trends, to high-end boutiques offering big-name, luxury brands, shoppers are truly spoilt for choice. February also means that shops are bringing in their new collections, so now is your chance to get ahead in the fashion game with a brand new spring outfit!
4. Take a plunge – if you dare!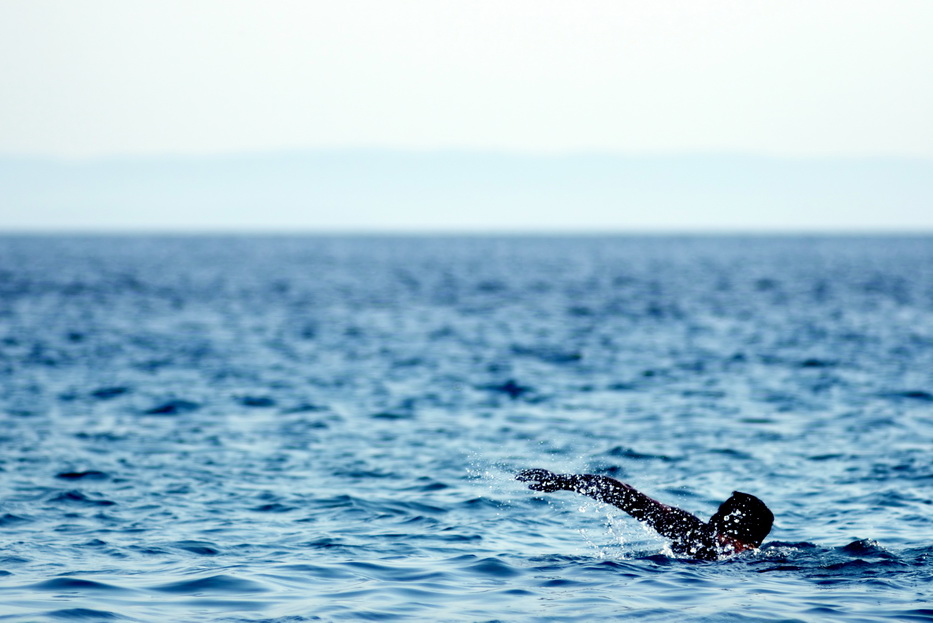 It may not be your typical summer day at the beach, but many dedicated swimmers in Limassol don't let the cold weather deter them. You may catch a glimpse of the winter swimmers braving the icy waters and if you feel courageous enough, perhaps you could dip a toe or two in the water along with them.
5. Immerse yourself in history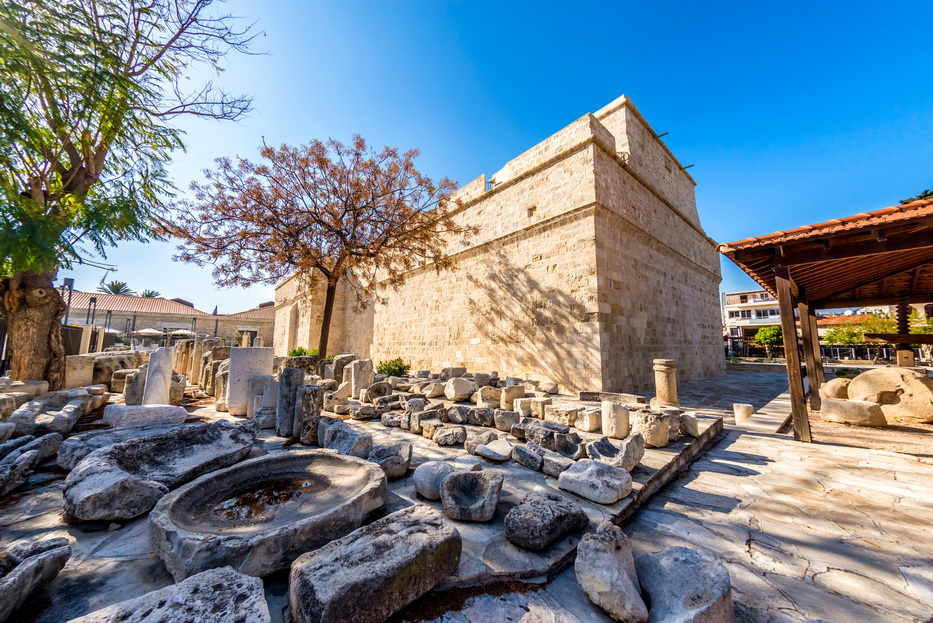 Wherever your interests may lie, Limassol has something to entice all history buffs. Learn about medieval life in Limassol at the Limassol Castle, catch a glimpse of what everyday life used to be like in the town at the Folk Art Museum, or simply learn about Limassol's rich winemaking history at the Cyprus Wine Museum.
6. Join the Carnival Madness!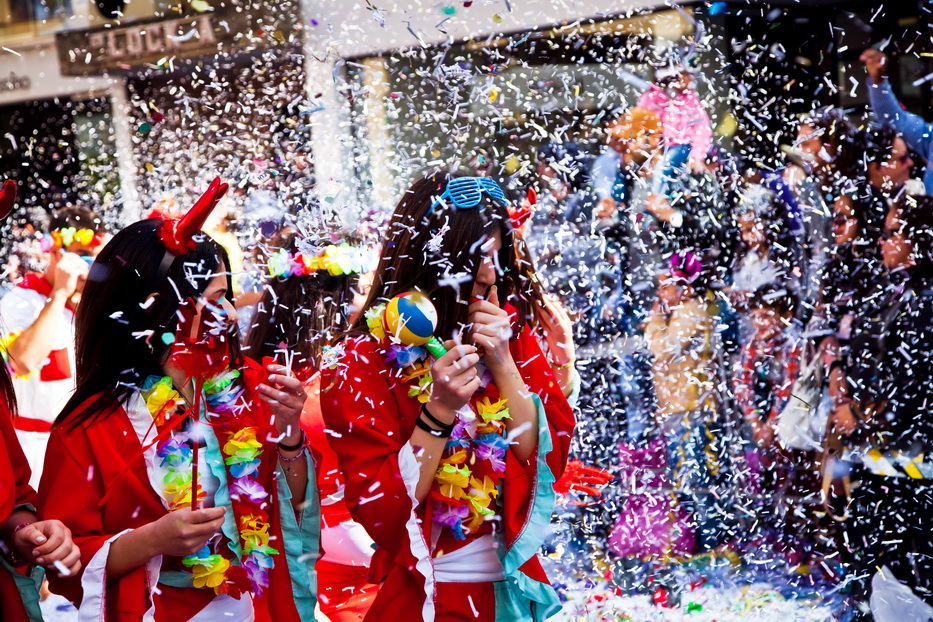 The Limassol Carnival is certainly a sight to behold. Starting 10 days before Lent, musicians, dancers, and crazily-attired individuals fill Limassol's streets and squares, culminating in the big Sunday Parade, featuring revelers dancing away into the wee hours of the morning. So grab a wig and join in the fun!
There you have it! 5 + 1 fun things for you to try out this February instead of hibernating away in anticipation of the hot summer months. Limassol is truly a city for all seasons, so take advantage of them all!