6 + 1 Things to Do in Limassol for Winter Fun
After a scorcher of a summer, it appears that cooler weather has finally set in, which means it's time to grab a sweater and head out to explore all the beautiful autumn experiences our island has to offer. Whether it's a mountain excursion to take in the crimson hued leaves, or some outdoor sightseeing, we've rounded up 6 + 1 things for you to do in Limassol in the countdown to the holidays!
1. Discover the island's winemaking history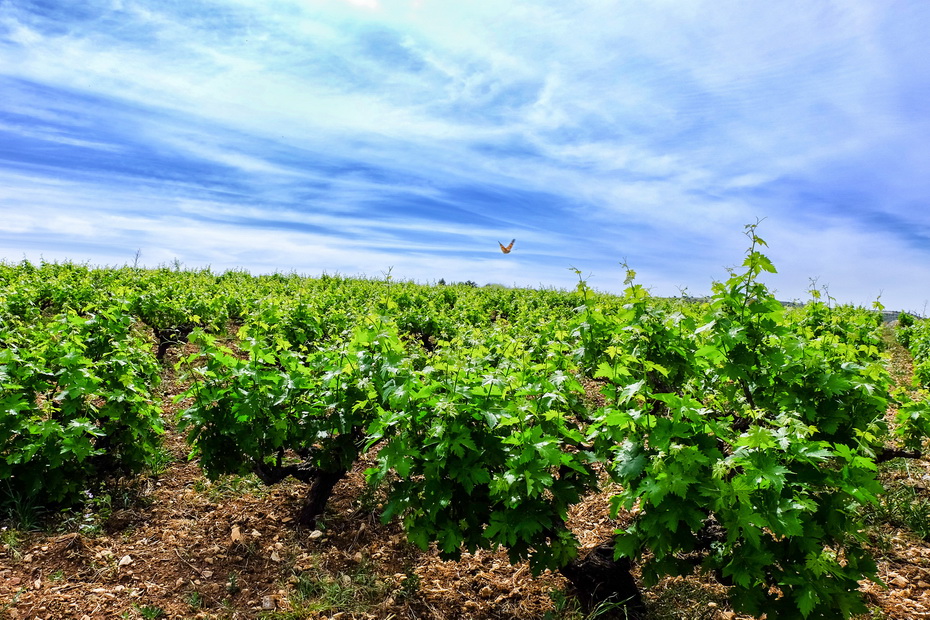 Cyprus has been producing a large variety of wines for centuries, from the ancient, sweet-tasting Commandaria, to more well-known global varieties. In fact, many villages across the island still produce wine in the old traditional ways and these make for a fun day of exploring! The most famous are the Limassol Wine Villages, or 'Krasochoria,' a route that will take you through twenty villages, including Agios Amvrosios, Lofou, Vouni, Koilani, Pera Pedi, Mandria, Kato Platres, Omodos, Vasa, Malia, Arsos, Pachna, Anogyra and Avdimou, and many more. Explore the green vineyards, cobbled streets and nature trails, and sample some delicious tipple along the way!
2. Take a hike / See the great outdoors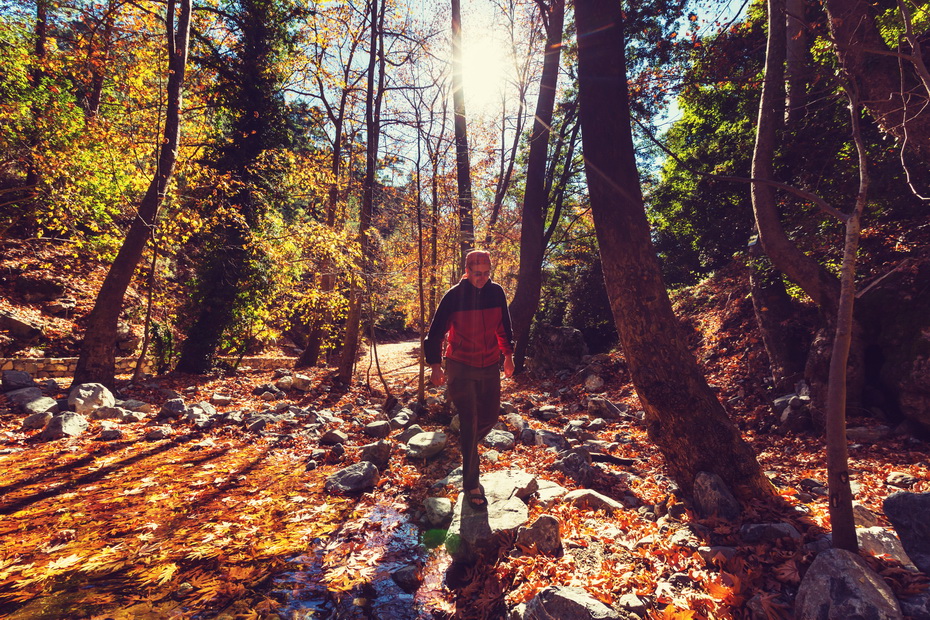 As the weather starts to turn crisp, it's also the perfect time to pull out your hiking boots and enjoy the abundance of natural beauty our island has to offer. There are a number of walking trails on or around the Troodos mountain range offering unspoiled, breathtaking views, and a wealth of autumn foliage to enjoy. From the stunning medieval beauty of the Tzielefos Bridge, to the impressive force of the Caledonia Waterfall, there is plenty to feast your eyes on. Keep an eye out for mushrooms along the way, as this is the season for mushroom picking, though do make sure you only pick what looks familiar as some mushrooms can be toxic.
3. Swap 4 wheels for 2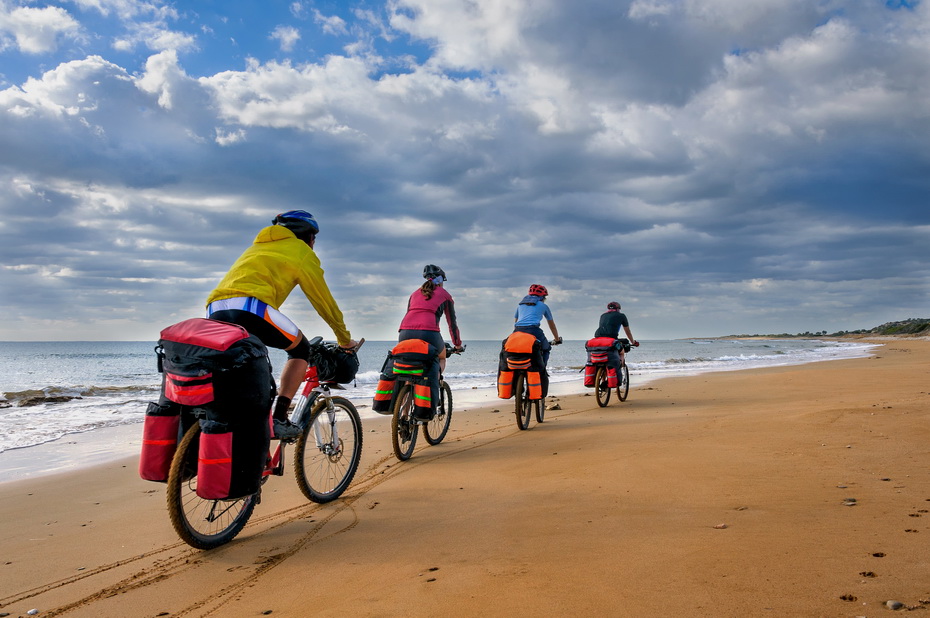 If you want to work up a sweat while still taking in the sights, consider one of the many CTO-mapped cycling routes across urban, rural, mountainous and coastal terrain, and enjoy the cool Mediterranean breeze blowing through your hair. Whether you opt for an easy ride along the seafront within city limits, or challenge yourself to steeper route through some of the nearby villages, cycling is a sure way to get the blood pumping and see some incredible sights along the way.
4. Get into the holiday spirit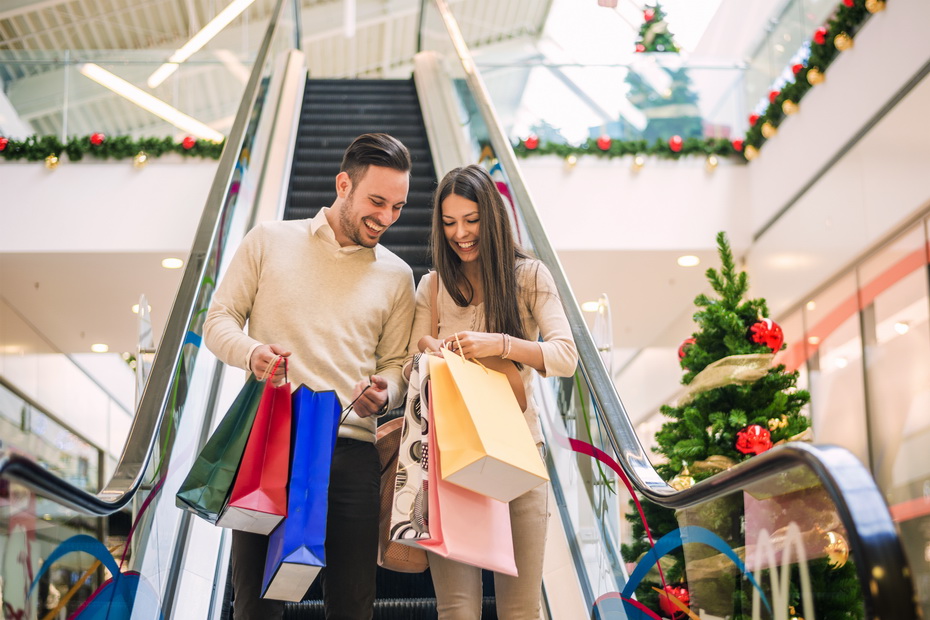 The countdown to the holidays has begun, so what better way to get yourself in a festive mood than by getting all your Christmas shopping done before the last-minute crowds hit? For added convenience, you can head over to My Mall Limassol, where you will find an abundance of shops, all under one roof. Many of the city's central squares have also begun their Christmas markets and festive tree lightings, so once you've shopped for everyone on list, make your way to the main square on Anexartisias Street or the Castle square and join in the merriment and cheer – and maybe even get to meet Santa!
5. Take in the sights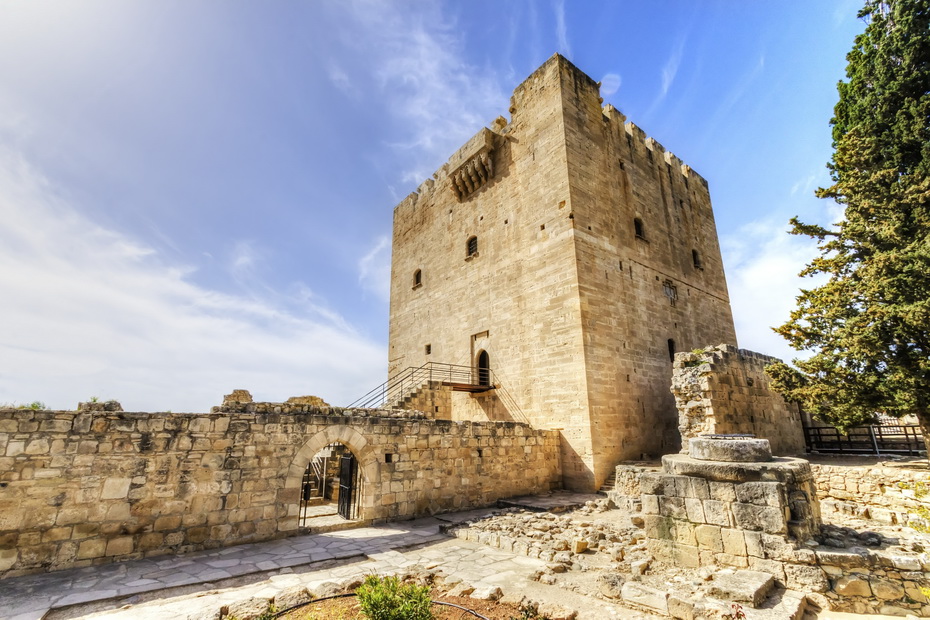 Beyond the sun and sea, Limassol also boasts a wealth of historical and cultural sights. As many of these are outdoors, the balmy winter temperatures create the perfect conditions to wander through these ancient ruins and learn a little bit more about the city's heritage. Visit the impressive, ancient Curium amphitheater, which is still used for concerts and events today, the imposing Kolossi Castle, dating back to the 15th Century, and brush up on your Greek mythology at the ancient city of Amathus and the Temple of Apollo.
6. Take a dip, if you're feeling brave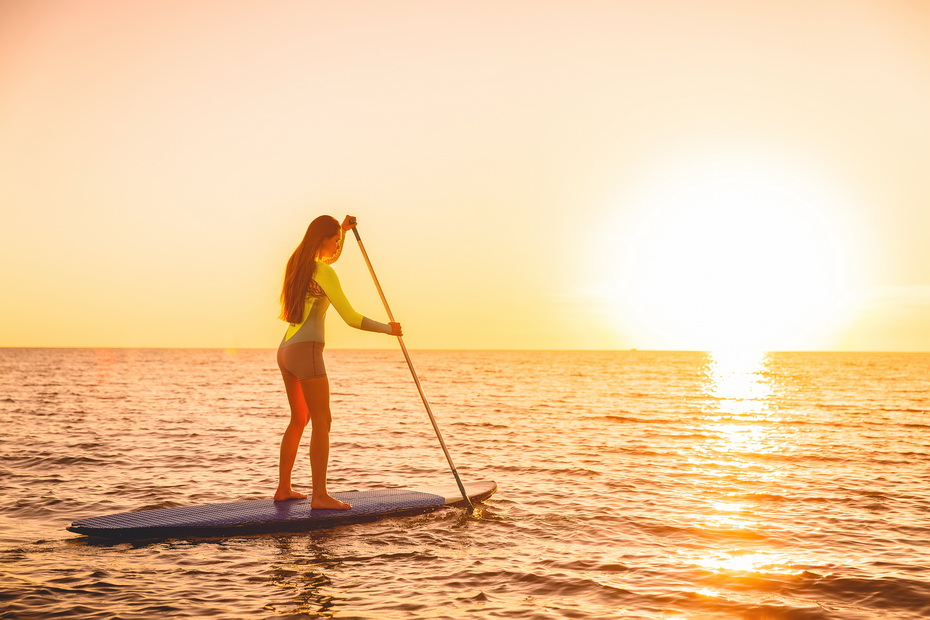 Though temperatures have dropped, and the hordes of summer beachgoers have waned, the Limassol beaches still attract a fair share of swimmers in November and December. Despite the chillier weather, many find that the water is still quite warm, which makes for a refreshing dip. If the thought of diving straight in gives you goosebumps, why not consider a fun day of Stand Up Paddle boarding? This popular and easy water sport that has taken the world by storm is perfect for the entire family.
7. Enjoy the water from afar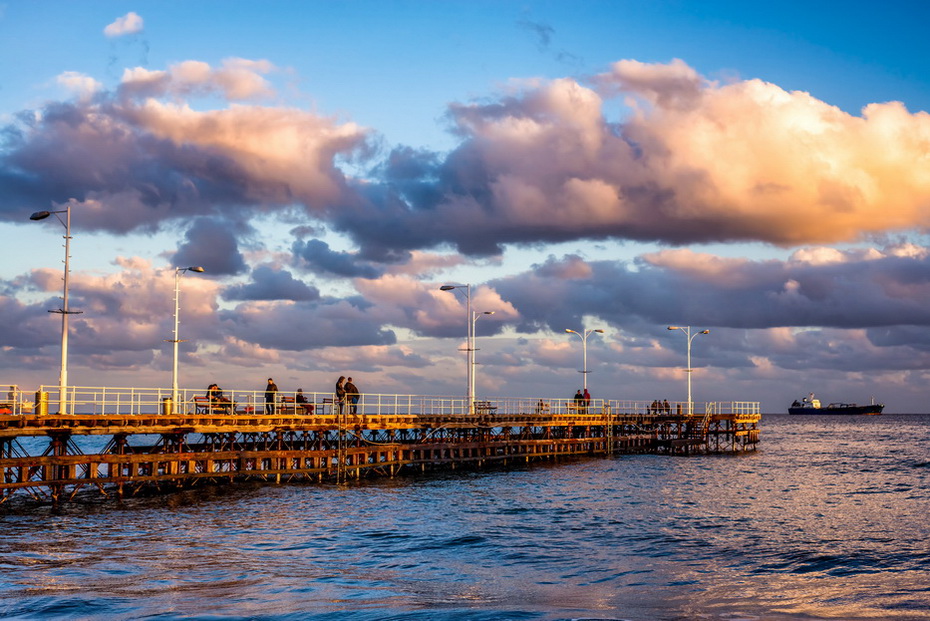 The Limassol Seafront Promenade is the best place to enjoy magnificent sea views without dipping in a single toe. Put on your walking shoes or strap on a pair of rollerblades and enjoy the ever-changing colors of the Mediterranean Sea at your feet. Whether it's a moody, dark blue sea on a cloudy day, or an explosion or reds and oranges at sunset, this is certainly a view that will never get old.
Limassol truly is a city for all seasons. So no matter what activities you choose to enjoy during the colder months, you certainly won't be disappointed, as Limassol puts on a great show, no matter the weather.