Christmas Traditions and Where They Came From
It is almost time for what is known as the Most Wonderful Time of the Year. Decorations have been taken out of storage, bright eyed children have hung their stockings in wait for Santa Claus, and mistletoe hangs from the ceiling. But have you ever wondered where all these rituals that we follow every December actually come from? We've shed some light on time honored Christmas traditions, and their unique histories.
1. Here Comes Santa Claus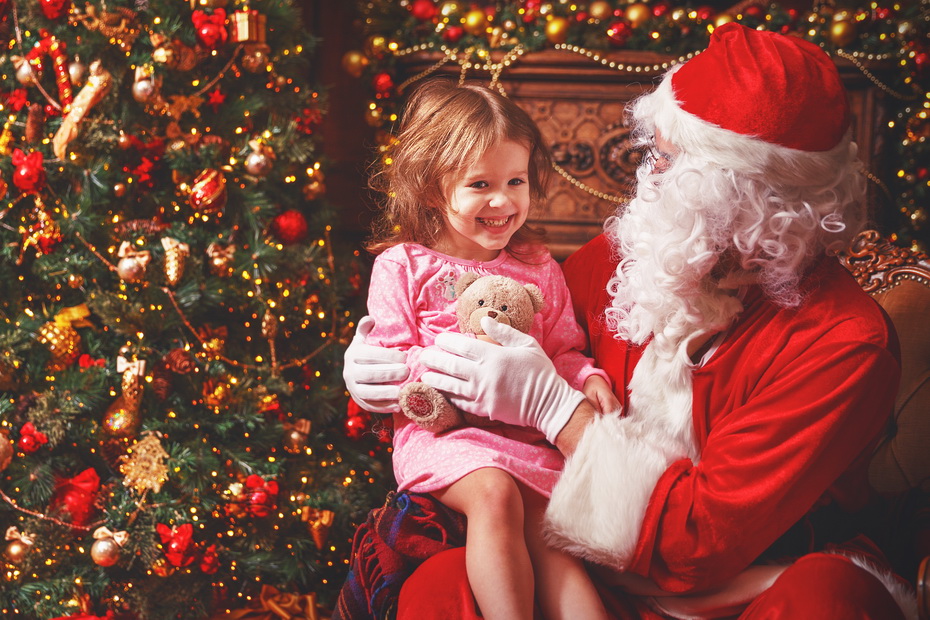 The jolly bearded figure in his red suit and twinkle in his eye has become the universally acknowledged symbol of Christmas. But where did he come from? The legend of the real Santa, can be traced back hundreds of years to a monk called St. Nicholas, believed to have been born in 280 AD, near Myra in modern-day Turkey. Admired and beloved for his piety and kindness, the monk would give away his wealth to help the poor and the sick, and this made him known as the protector of children. The name Santa Claus evolved from the Dutch nickname for Saint Nicholas, Sinter Klaas, which was later dubbed Santa Claus. But what of the red suit? This is said to have been the work of artist Haddon Sundblom, who was commissioned by Coca-Cola to create an artistic image of Santa to use in their advertising campaigns. He gave Santa a suit that was the same trademark red as Coca-Cola's.
2. Oh Christmas Tree
Christmas trees today come in all shapes and sizes, but the iconic green fir tree has always been an essential holiday symbol. For thousands of years, as far back as Roman times, the fir tree's evergreen branches were used to celebrate both pagan and Christian winter festivals. It wasn't until the 16th century in Germany, however, that these majestic trees began to be used as interior holiday décor. The first tree to be decorated and adorned with candles was the work of German preacher, Martin Luther, who, as the story goes, had been walking through the forest when he looked up to see the stars shining through the tree branches. This beautiful sight reminded him of Jesus descending from the stars of heaven on Christmas Day, and he decided to replicate it by adding candles to his own tree at home.
3. Star of Wonder, Star of Light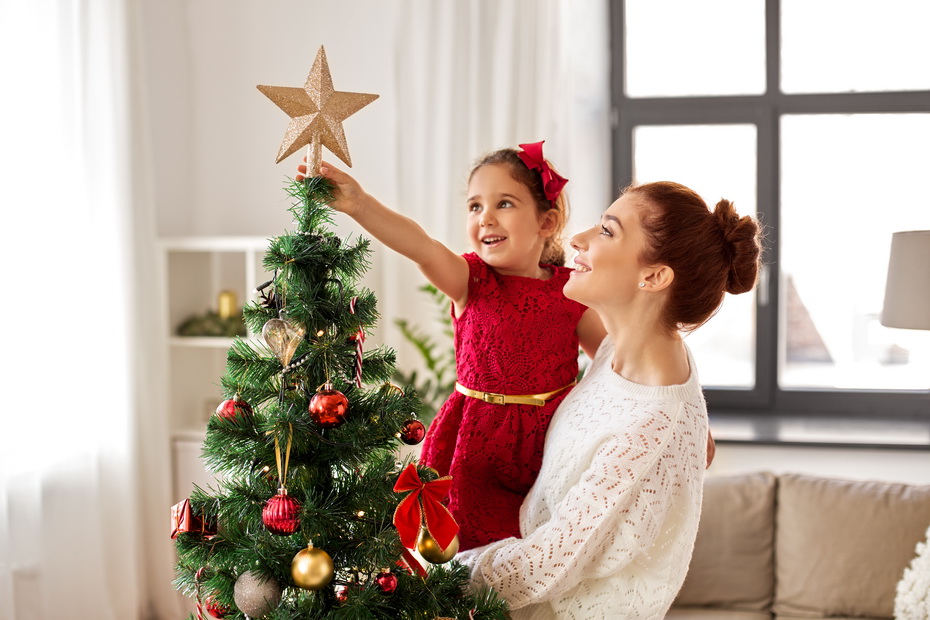 Once the Christmas tree has been decorated with baubles and garlands, it is time for the crowning glory: a sparkly gold star that sits in a place of honor at the very top of the tree. The Christmas star is probably one of the most overtly religious symbols of the holiday, signifying the Star of Bethlehem which lit the way for the three wise men, or 'Magi', to the Nativity of Jesus.
4. Jingle Bells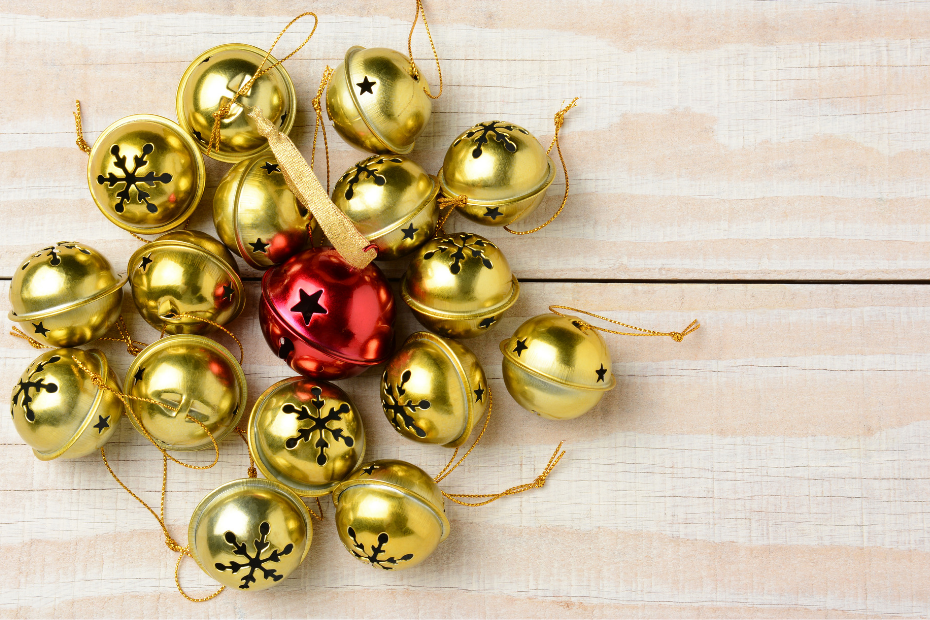 There is something about the cheery jingle of bells that always puts everyone in a Christmas mood. Traditionally, bells were associated with the church bells that rang to signal the start of the Christmas service, calling the faithful to attend and mark the birth of Jesus. In Victorian times, small hand bells were also played by carolers, and most Christmas music today still prominently features the sound of bells. Fun fact: the Christmas carol, Jingle Bells, was the first song to be broadcast from space in December 1965 by astronauts on the Gemini 6 space craft, using sleigh bells which they smuggled on board.
5. The tinsel's silver glow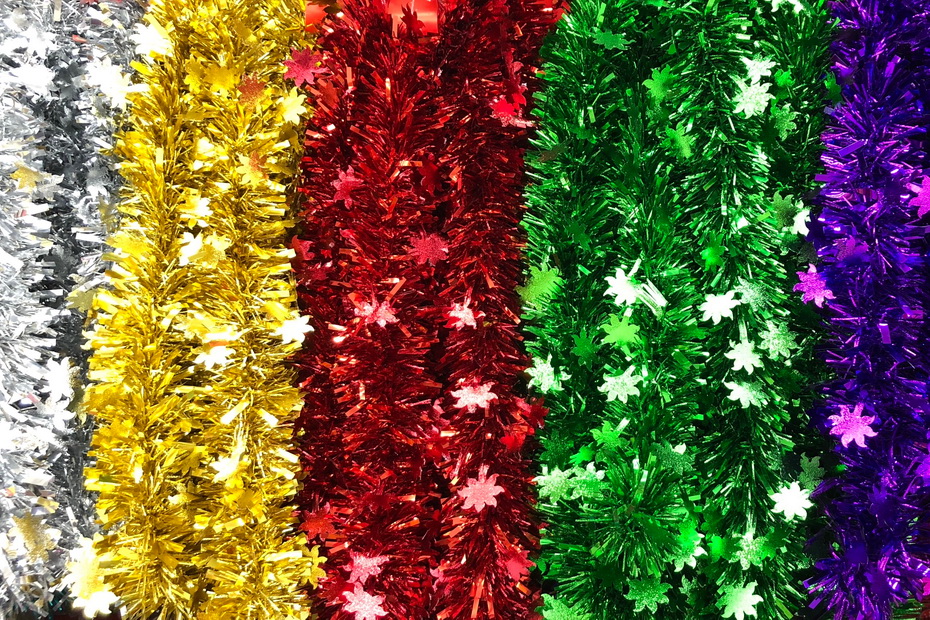 Tinsel may have gone in and out fashion over the years, but there's no denying that the shiny, shimmery garlands are one of the most basic of Christmas decorations. But did you know that these sparkly strands were once made from real silver? Invented in Germany in the early 1600s, at a time when candles were used as lights on the Christmas tree, tinsel was first introduced as a way to reflect the candles' flickering light on the tree. It was made from shredded silver, which had been hammered and cut into thin strips. The silver material would tarnish, however, when in contact with candle smoke, so a variety of different metals were used until plastic came along to create the light, sparkly tinsel we know and love today.
6. A time for giving, a time for getting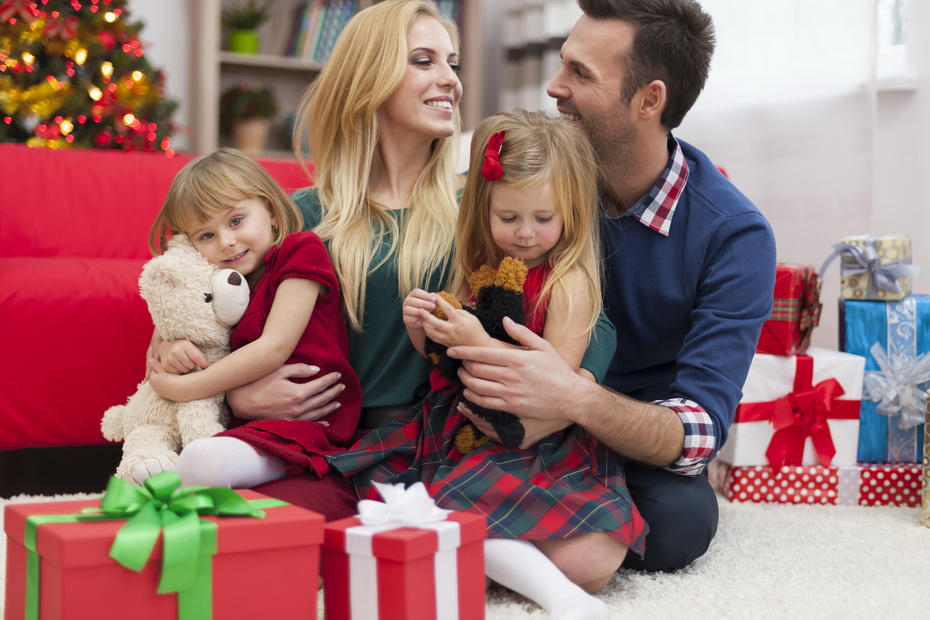 There is no greater joy for a child than to wake up on Christmas morning and race to see what surprises Santa left behind. Gift giving during the holidays is a time-honored tradition, one that dates as far back as the three wise men. As the story goes, when Jesus was born, the three wise men honored the newborn with valuable gifts of gold, frankincense and myrrh, and our ritual of gift giving is a tribute to this religious event. Beyond the religious element, however, gift giving was also recorded as a pagan ritual, as people in Ancient Rome and other parts of the world would exchange gifts during their winter festivals as a way of lifting their spirits during the long cold winter days.
7. Snow and mistletoe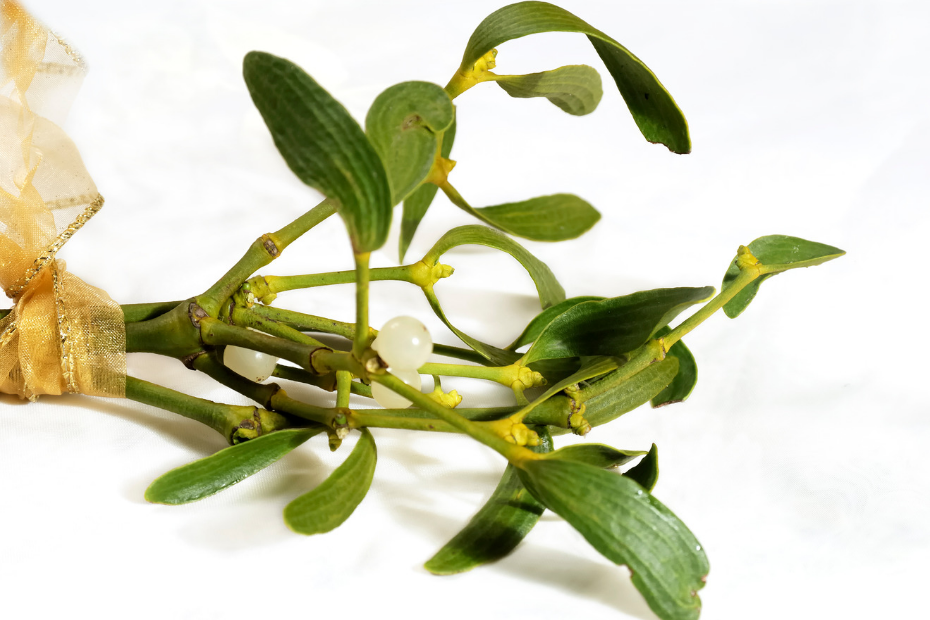 Hanging around under the mistletoe is an almost surefire way to score a smooch this Christmas, but have you ever wondered how this rather strange tradition came about? In fact, this little shrub has been associated with fertility and vitality since ancient times, as it would blossom even during the coldest of winters. And though there is a link between fertility and kissing, no one seems to know how this became a distinctly Christmas pastime. It appears to have started in 18th century England, with a custom that allowed men to steal a kiss from a woman standing underneath the mistletoe. If she refused, she would be doomed with bad luck.
Whether you choose to partake in these cherished traditions this Christmas, or have created some new ones of your own, always remember that at its heart, Christmas is a holiday for kindness and cheer. We wish you and your loved ones happy and healthy holidays! Merry Christmas!