Our 8 Favourite Interior Design Tips
Whether designing your home for the first time or redecorating an existing space, we wanted to bring you our favourite interior design tips to help you get inspired!
1. Using lighter hues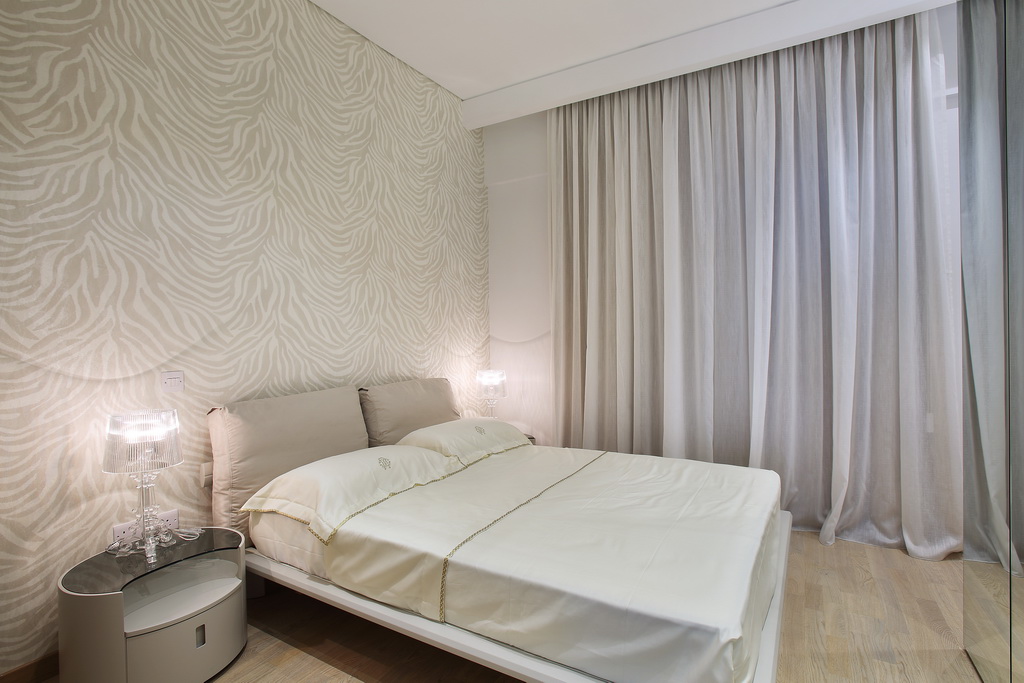 You should stick to a palette of pale colours, including cream, white, beige, soft blues or greens. They not only give the appearance of more space, they also make a room feel lighter, more open and more airy. Whilst darker shades can create a cosy ambience, they do have the tendency to make a room appear smaller.
2. Zoning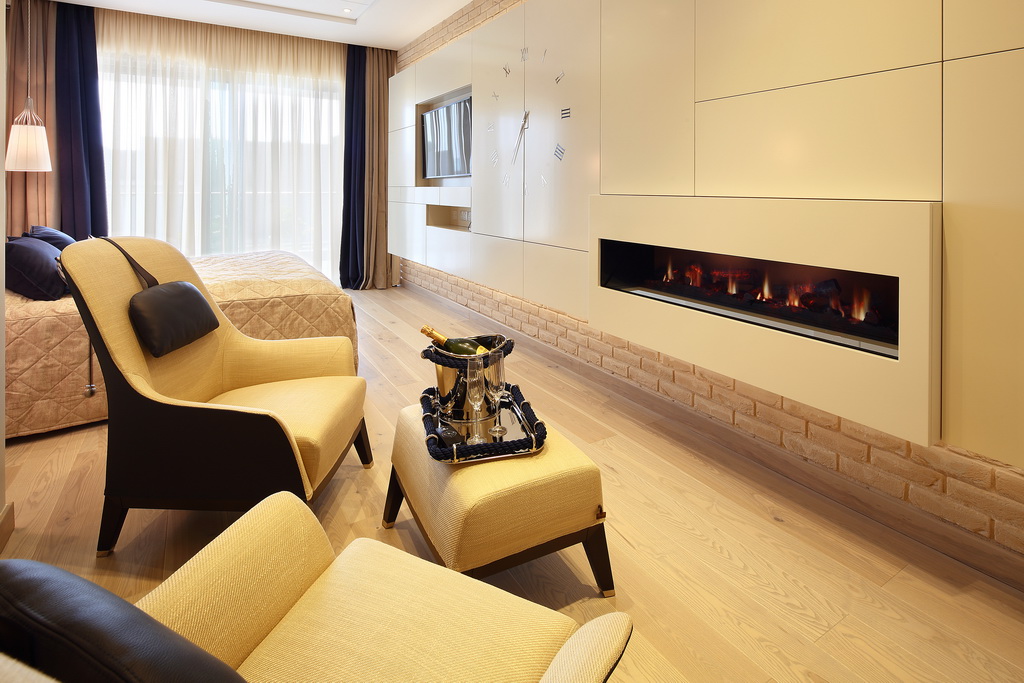 Zoning is a great design technique whereby one space is divided into different sections according to your functional needs. If this happens to be your bedroom, functional zones could be the sleeping area, desk space or a naturally lit reading area.
3. Don't forget the ceiling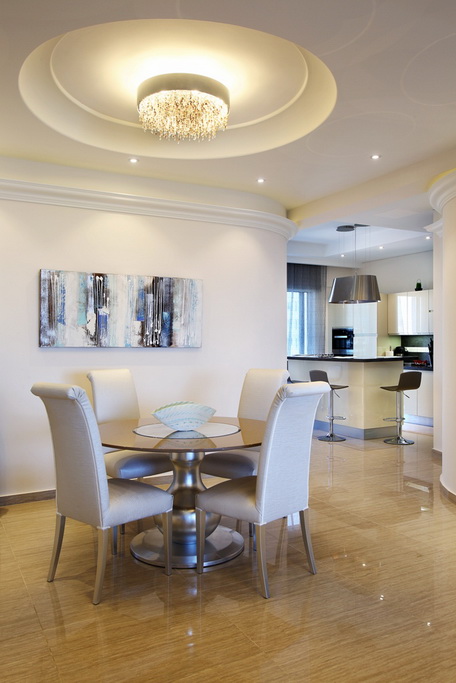 Drawing the eye upwards, is a great way of making a room seem bigger than it is. Painting your ceiling with a lighter hue for instance, creates a perception of height, for example, white reflects light creating a feeling of brightness and space. Add a bold ceiling light to the mix and you're not only adding extra lighting but also a dramatic decorative accent that enhances the overall design of the room.
4. Making art the focal point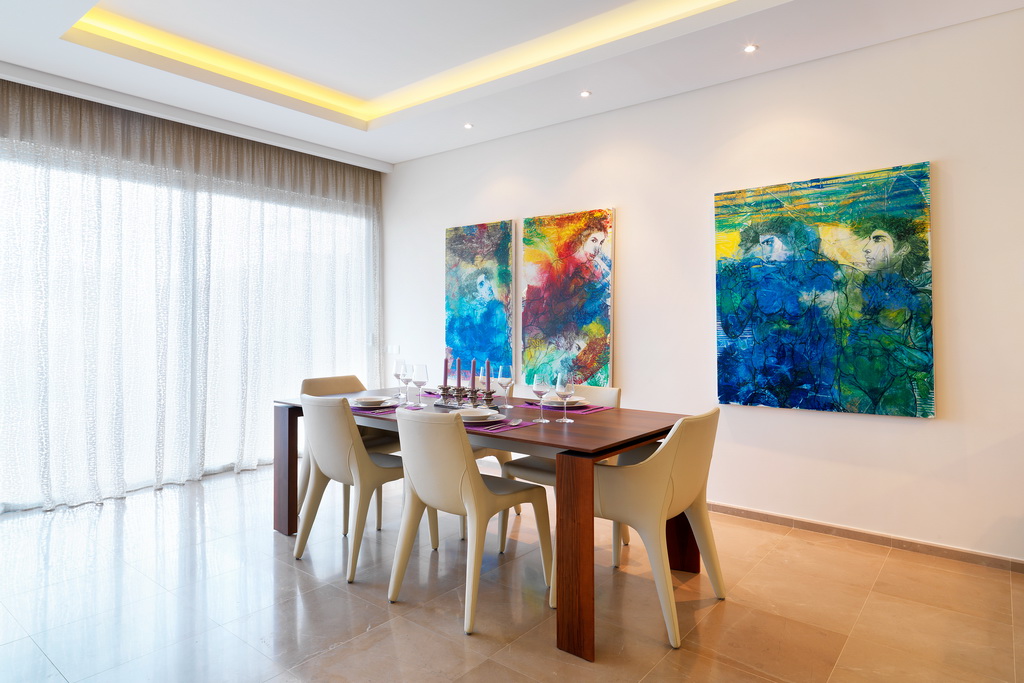 Every room needs a focal point, something that will draw a person's eye towards it, and set the tone of what to expect in terms of design throughout the rest of the space. Art work is one such piece of décor that can take on this role. Just make sure you scale it to the size of your room, and hang it at average human eye-level.
5. Float your furniture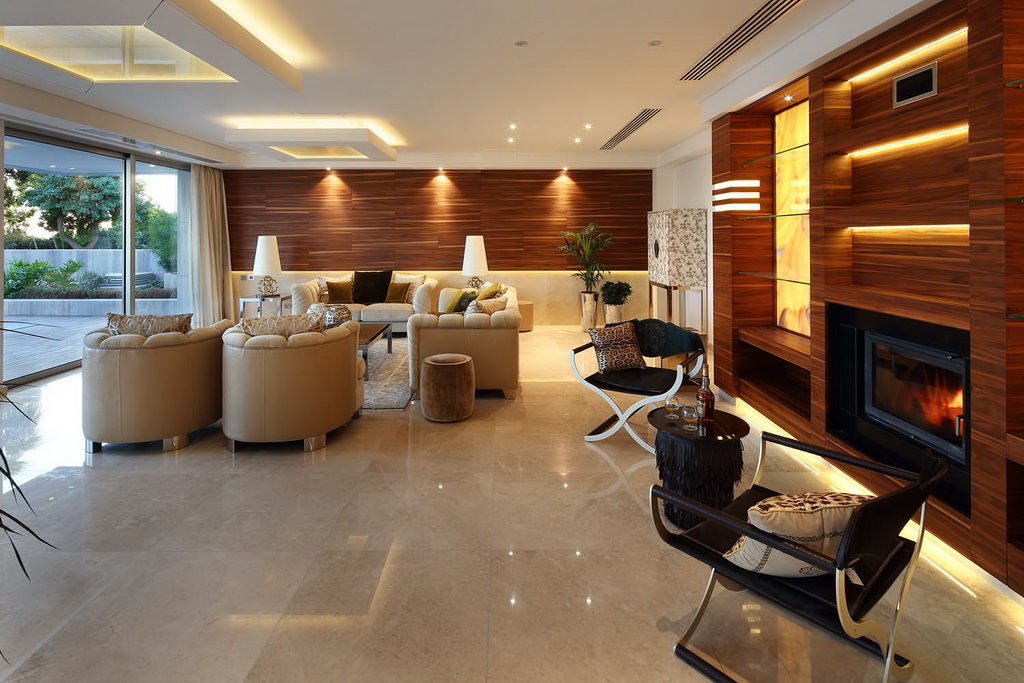 Many of us have the tendency to push furniture against the wall as if doing this will make a room feel more spacious. Float your furniture instead! Create breathing space by moving it away from the walls and use it to section off different zones within a room. This makes for a better flow of foot traffic too.
6. Bring the outdoors in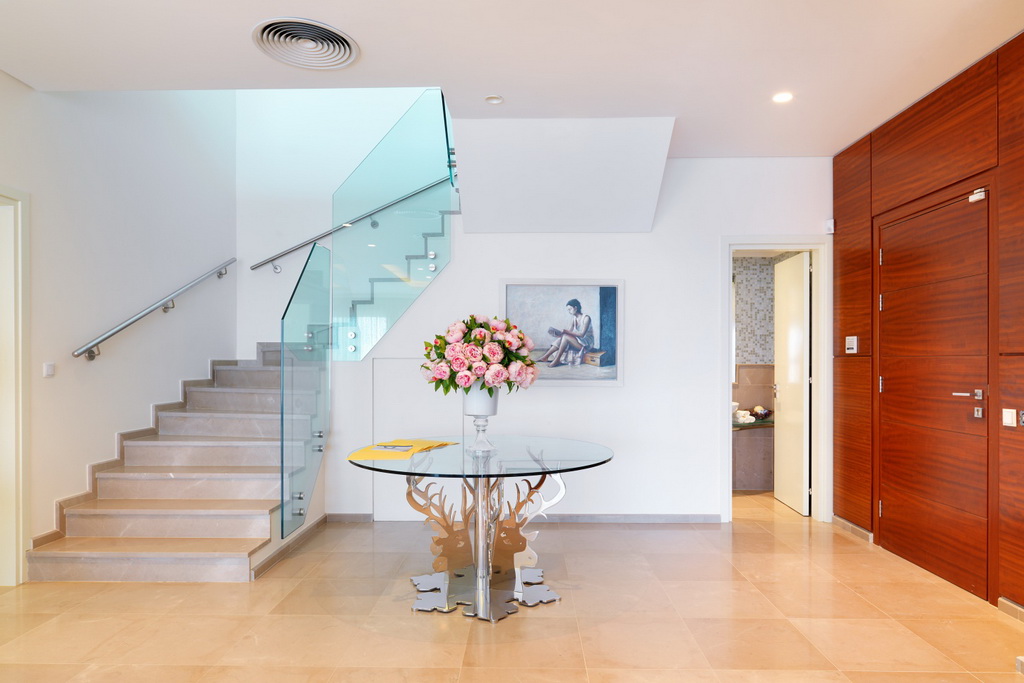 Fresh flowers are a gorgeous way of integrating colour into your home, enhancing your interior design and transforming living spaces. Just be sure that your choice of arrangement complements your décor and does not compete with it. Stick to one or two colours and add some green foliage to highlight the beauty of the display. Chic and understated – but can make the biggest difference in home styling.
7. Use mirrors and mounted lamps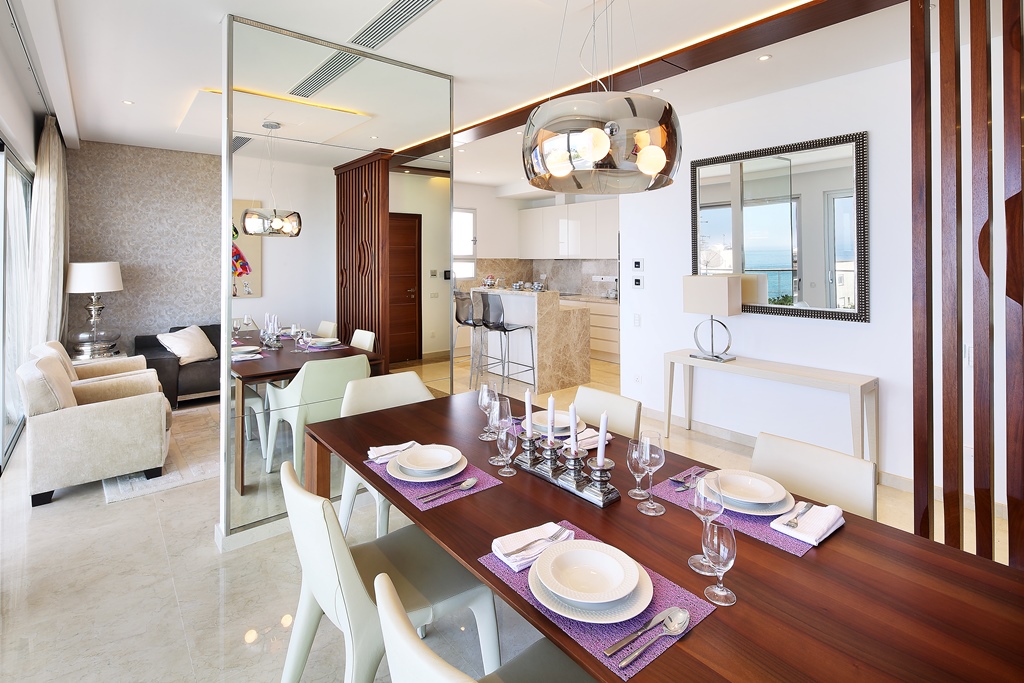 Well placed mirrors create an illusion of depth as they reflect light making a space look and feel brighter and larger. The easiest way to achieve this is to position the mirror where it can reflect natural light coming in through a window. If the space does not receive much natural light, use mounted lamps or track lighting to brighten up the room. This will also save you floor and surface space, and give you more area to play around with.
8. Experiment with rugs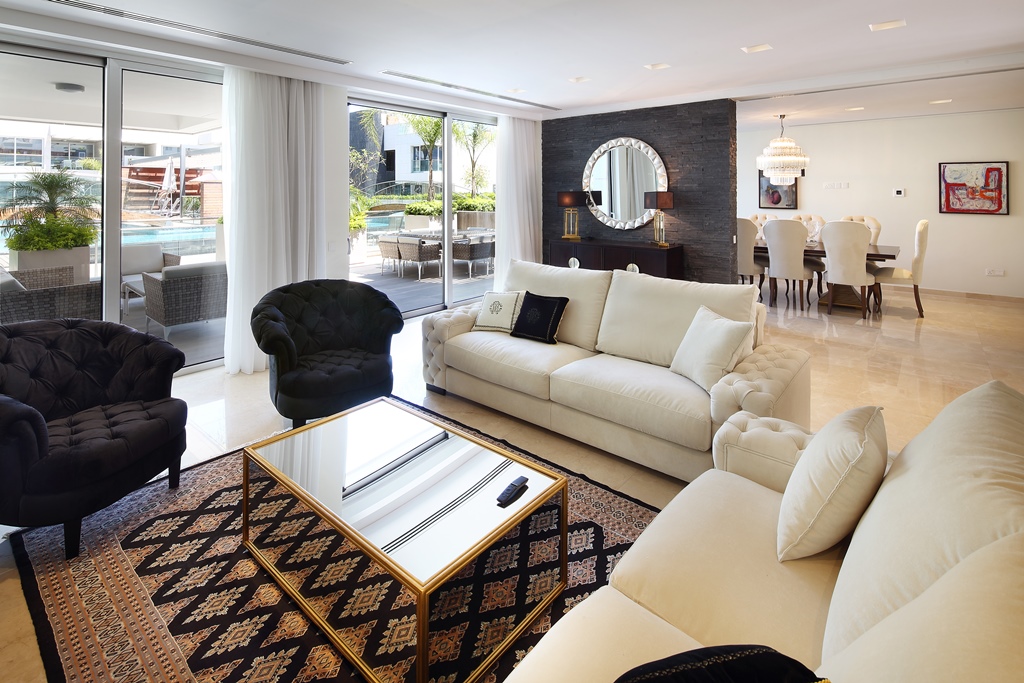 Well placed rugs can have a dramatic effect on the interior design of a space. The trick is finding those statement pieces that complement your current décor. This means being conscious of size, making sure that the rugs extend beyond furniture items like a coffee table, dining table, sofas and beds. This draws the eye wider and creates the appearance of a larger space. It also means choosing the right shape, for instance round rugs which create a more playful ambience and soften a square space, as well as the right pattern so that it fits the style of your room.
Just remember, the style you settle on today is not one you have to settle on for life. Your space can change and evolve as you do over time. Let it be a work in progress, one that constantly inspires you, but one that always remains a place of comfort and pleasure.
All photos featured above are from ASKANIS GROUPS' projects OPERA and SAVOYA in Limassol.