Christmas blog
It's beginning to look a lot like Christmas!
The festive season is upon us and if there was ever a time of year to transform your home into something quite enchanting, this is it!
There's something about the twinkling lights, the magical decorations, the crackle of a fireplace and the smell of roasted chestnuts, which create a cosy ambience unlike any other.
Keeping in the Christmas spirit, ASKANIS GROUP want to bring you a number of ways that you can decorate your home with creative flair.
The dinner table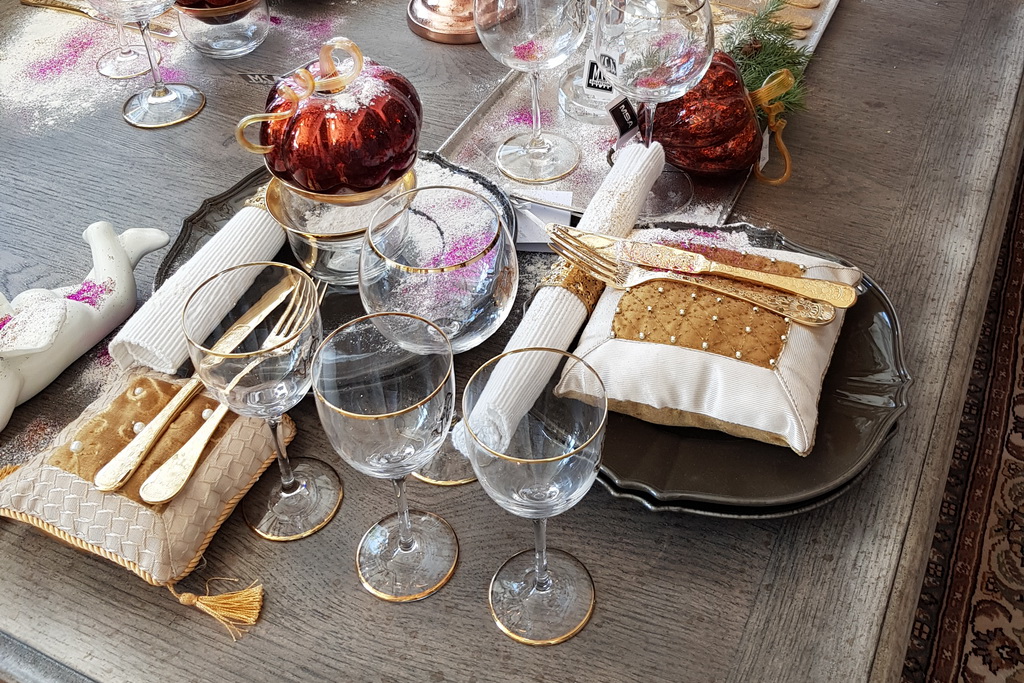 This is the one occasion where experimenting with dramatic décor is a must. Dress your table up with an eclectic mix of silverware, use metallic decorative accents, oversized objects or objects with different heights and unexpected colour to create that merry Christmas mood.
Dazzle them with lights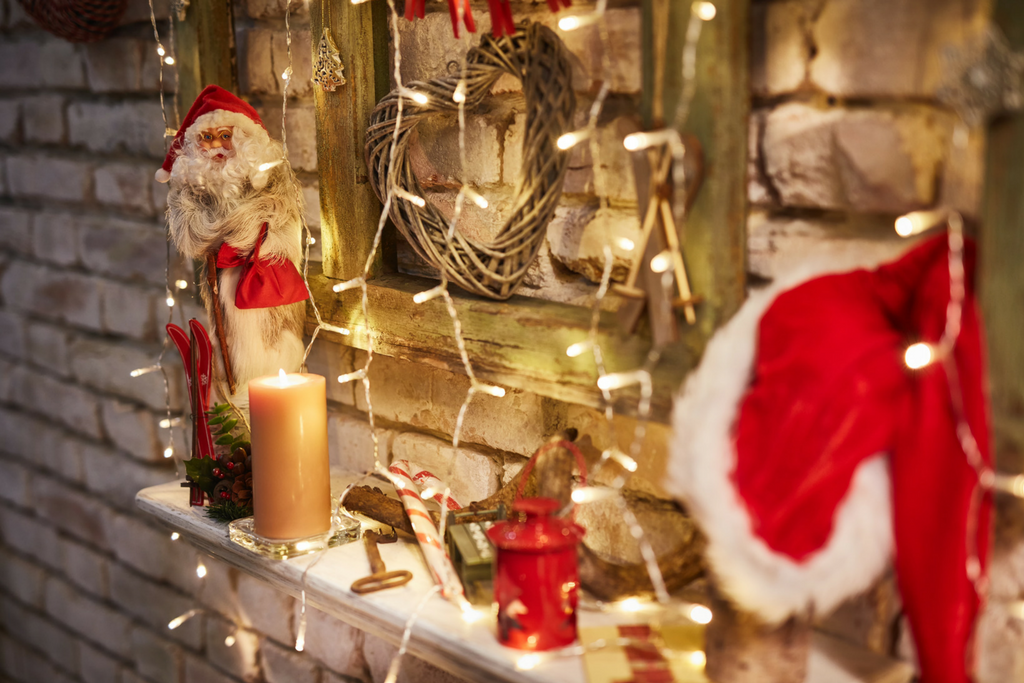 Christmas is definitely that time of year when a whimsical play on lights can make for a gorgeous setting. The soft glimmer of fairy lights draped along the mantel of a fireplace or on the wall – truly magical! Alternatively, decorate your home with candles to create a cosy and festive ambience.
It's not just about the red and green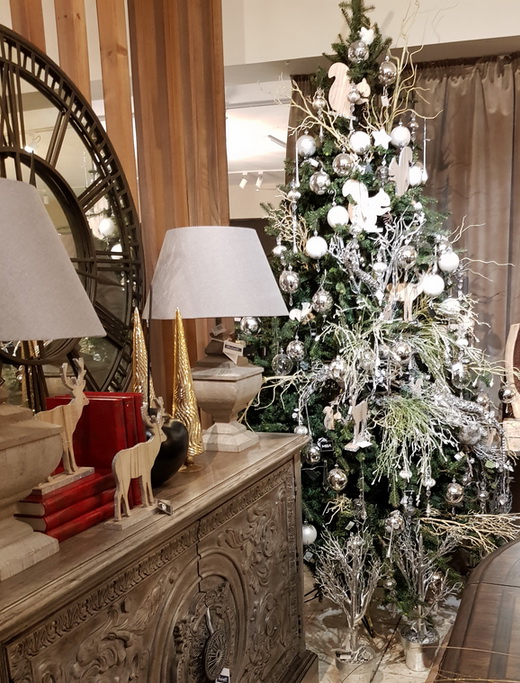 Nobody said festive decor had to be just about red and green. Sometimes, breaking away from the norm makes for the most magical modern Christmas. How about going all white and frosty and create a wintery wonderland that your guests are sure to love.
Decorating isn't just for the living room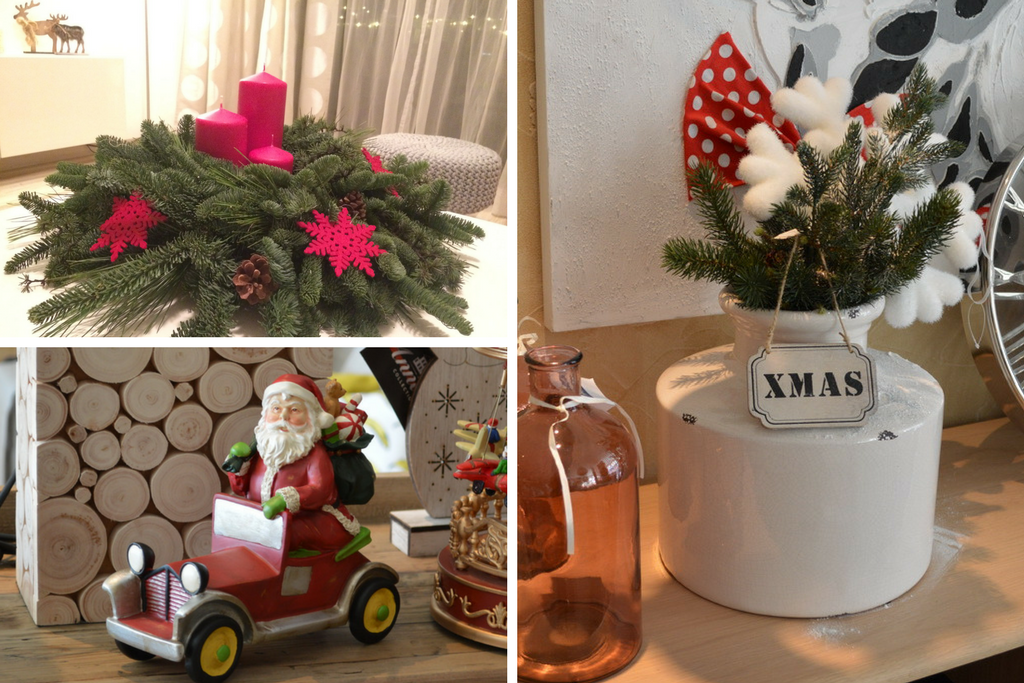 There are no set rules how to decorate your home at Christmas. Let the festive spirit spill out from the living room into every other nook and cranny in your house.  Envelop your guests with holiday cheer immediately as they enter your home with hanging stockings, pine cones tied with ribbons and Santa figurines.
That sweet aroma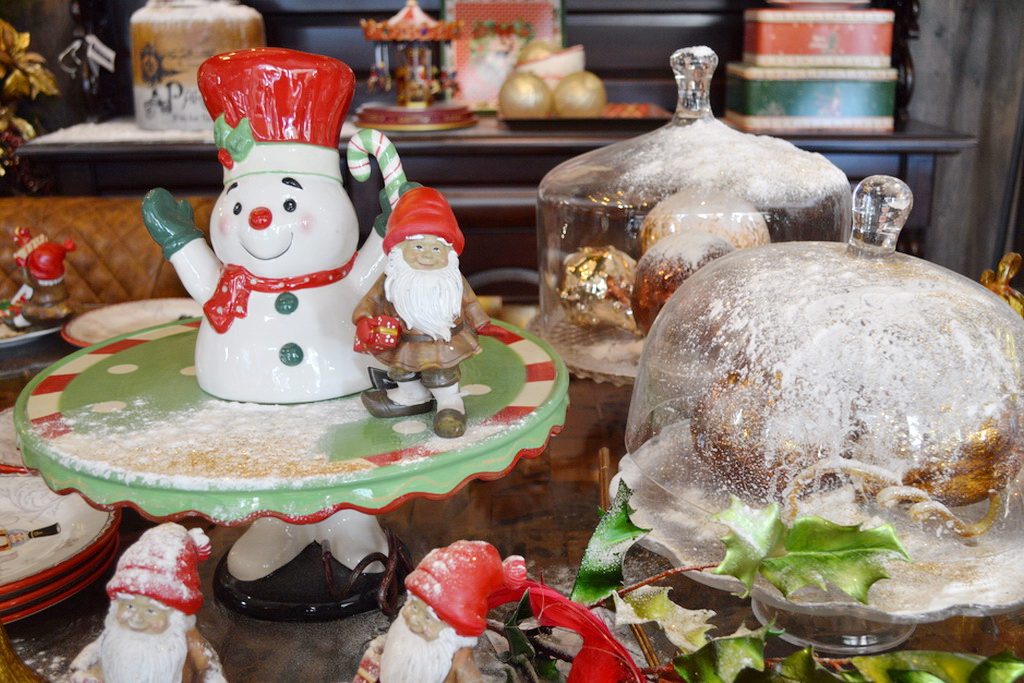 The delicious smell of baked Christmas goodies are a great way of adding an aromatic touch to festive décor. From traditional Christmas inspired cake to cookies covered in a seasonal colour palette, there is much fun to be had in decorating your home with festive treats for guests to enjoy.
Don't forget the walls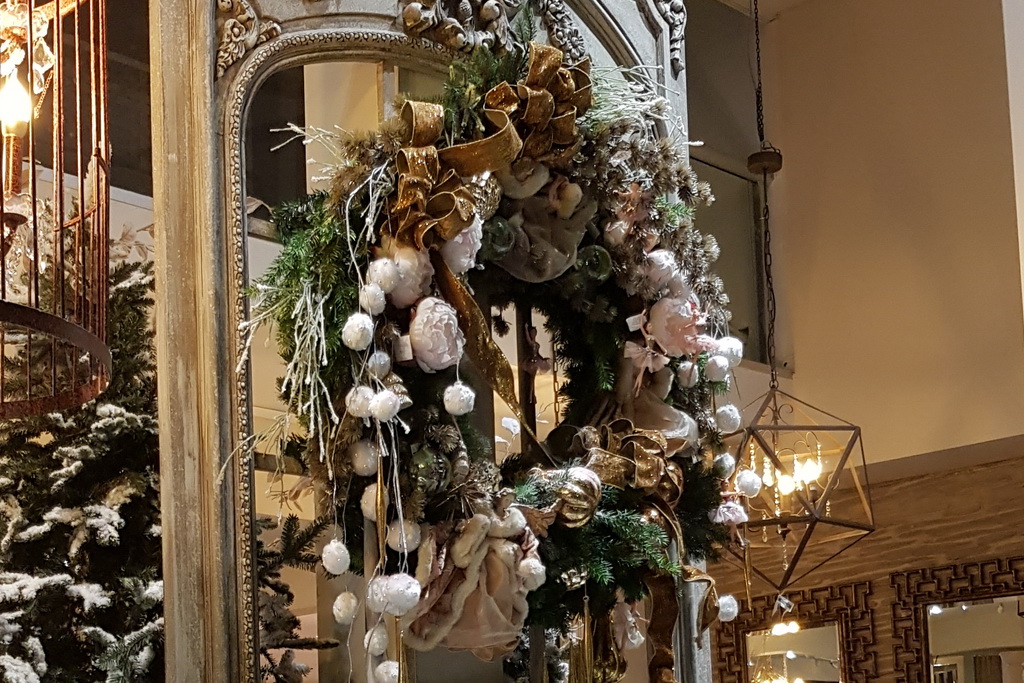 Opt for overstated wreaths that can be hung on the wall for some glitzy glamour. These make for fabulous statement pieces, adding a great decorative element to your room. You could do the same on staircases or any other unexpected places around your home.
Add some sparkle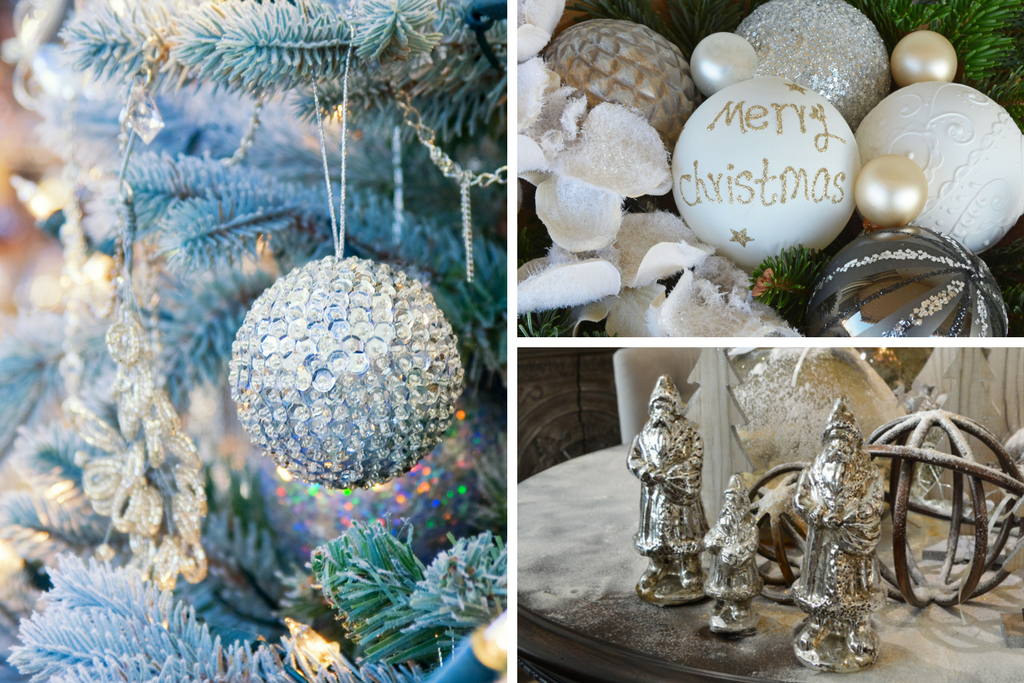 Who doesn't like a bit of glitter at Christmas, particularly the frosted type that can be sprayed onto your decorations adding a wintery snowy accent like no other.
It truly is the most wonderful time of year to get creative with décor! Why not share with us how you've decorated your home this Christmas!
Photo courtesy: Andreotti Furniture in Limassol.