Navigating the Pandemic
As Cyprus joins the rest of the world for a second wave of lockdowns and curfews, it is safe to say that navigating this chaotic year has been somewhat tricky. But rather than allowing ourselves to be filled with dread at yet another month or two spent locked up indoors, let's focus on the many ways with which we can keep our mind, body, and soul fit and healthy during these challenging times. With the holidays just around the corner, we've rounded up 7 fun activities that can safely boost your mood and help keep your spirits high.
1 Reconnect with nature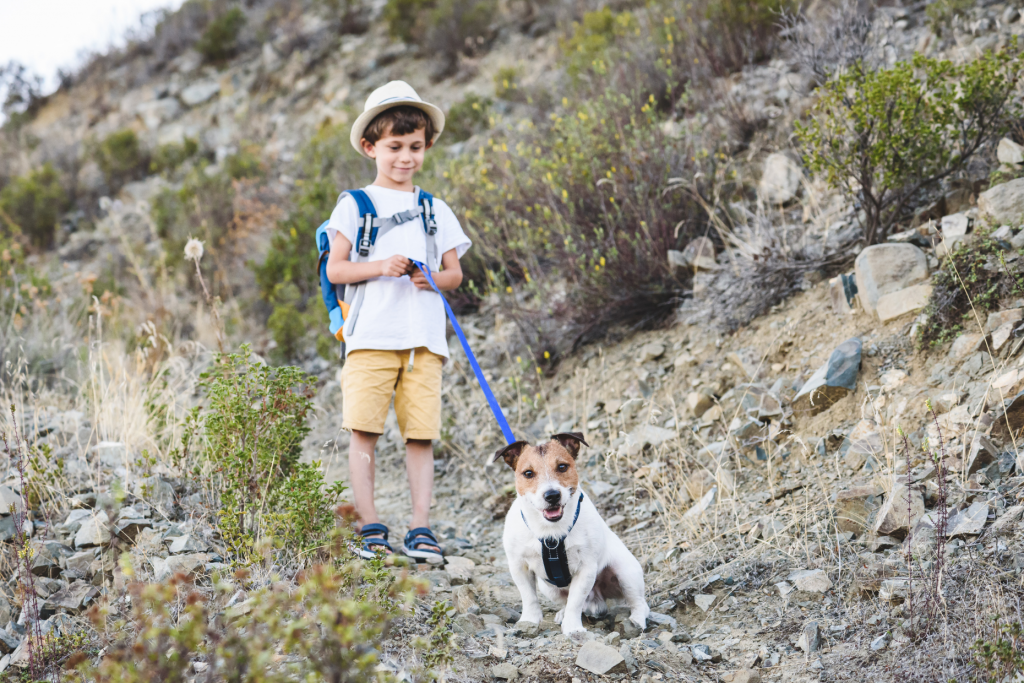 Cyprus has a wealth of natural beauty to explore at your leisure. So take a walk along the beautiful mountain nature trails, or find inner peace with a beachside stroll.
TIP: For #Limassol and #Paphos: Just make sure to stick within your district limits, and that the total number of people in your group does not exceed two (not including children), as per the new restrictions.
2 Get in the holiday spirit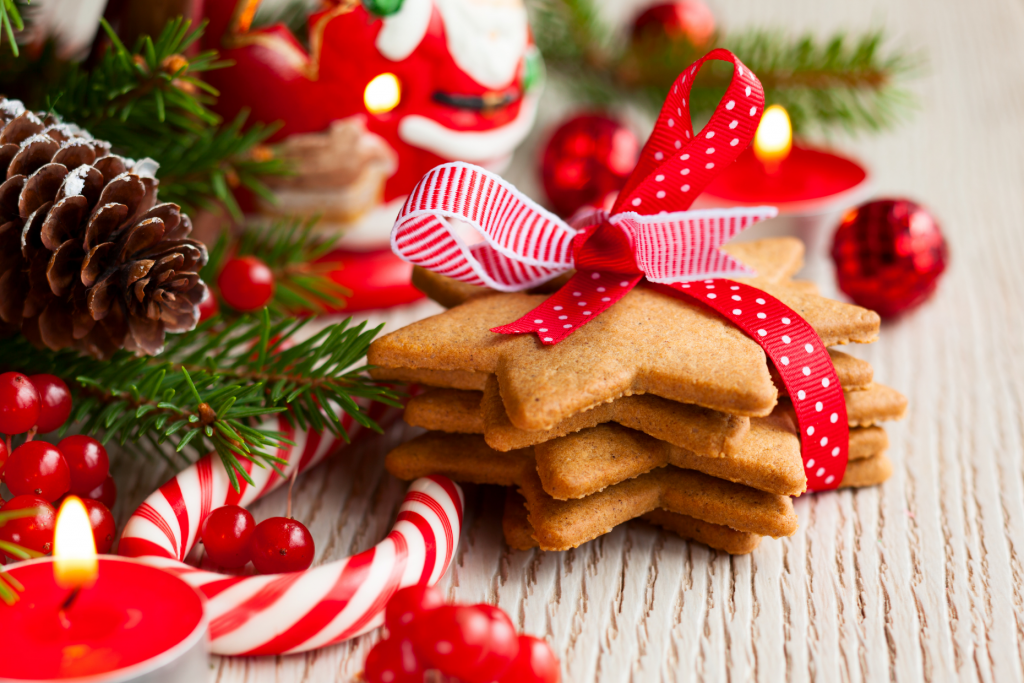 The holiday season might not be quite the same this year, but that's no reason to forego decorations! In fact, since we're all spending more time at home than usual, now is the chance to really go all out on your Christmas décor. Pull the tree and ornaments out of storage, fire up the holiday tunes, and start decking the halls. If you're feeling particularly creative, there are some great crafty DIY décor ideas that you can attempt this year too.
TIP: We suggest the classic "All I want for Christmas is you" by #MariahCarey to get you in the Christmas mood!
3 Cosy up at home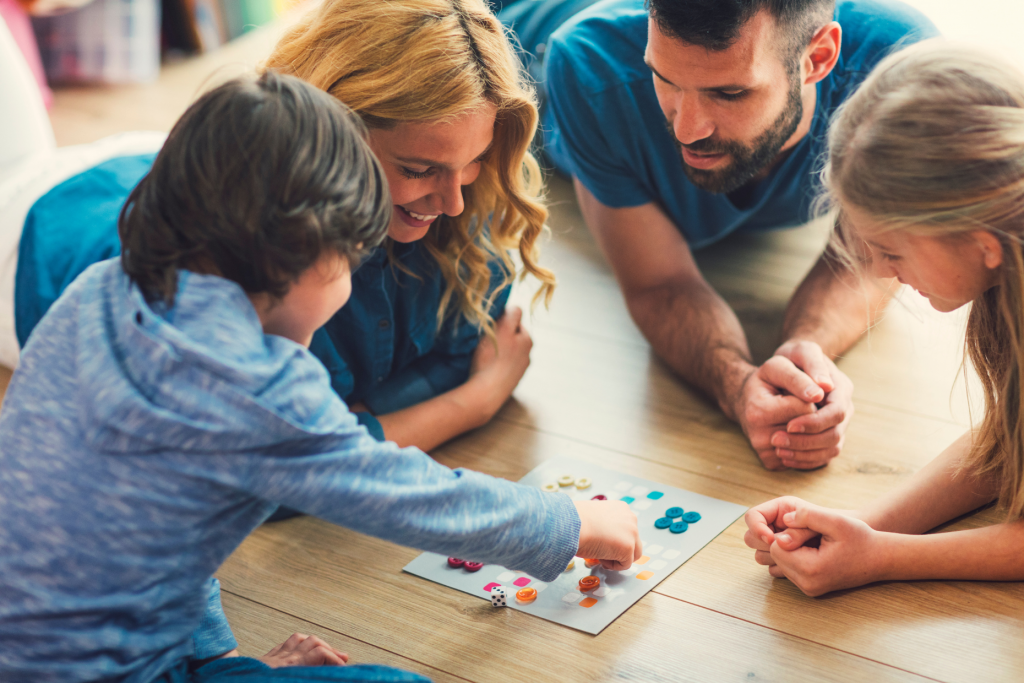 We may be obligated to stay home in the evenings, but that doesn't mean it has to be boring! Take this time to create family nights that everyone can enjoy – order dinner from any one of the online food delivery companies across Cyprus, and discover your next favourite series or movie. Or, if you want to go old school, dust off that old Monopoly board for a fun game night.
TIP: Don't forget to light up your fireplace (if you have one!) for extra ambience!
4 Discover your inner Master Chef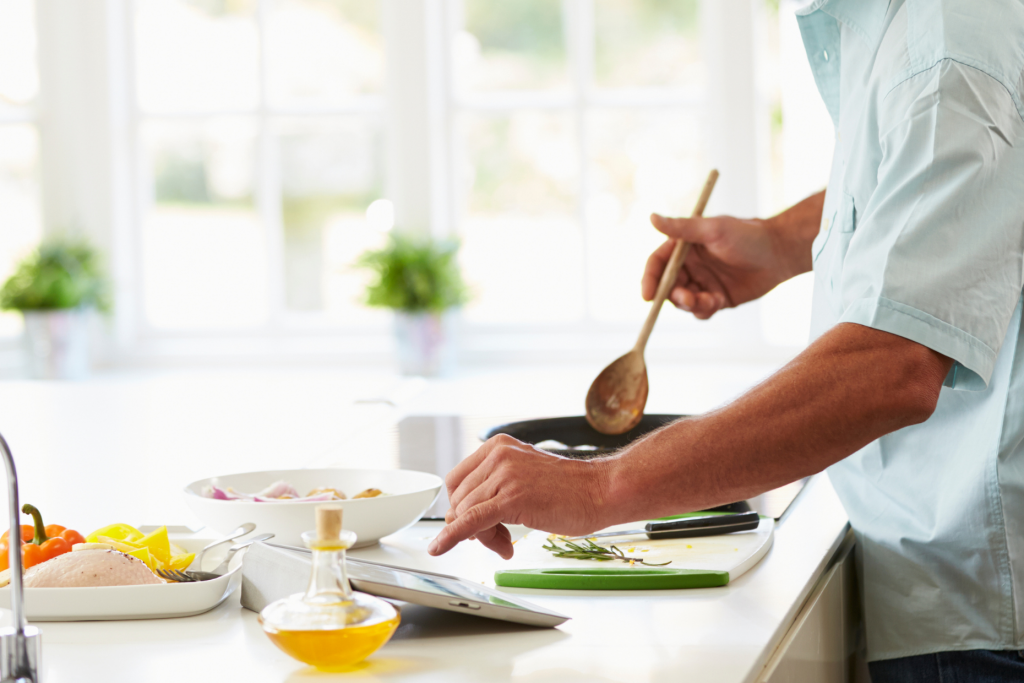 Back in March, there was a flurry of baking activity as everybody used their time spent in quarantine to improve their baking skills. This time around, why not learn a new kitchen skill? Maybe you want to discover the art of Sous Vide, or learn how to perfectly julienne a carrot. Or perhaps there's a particularly tricky cake recipe that you haven't yet mastered. Now is a great time to roll up your sleeves and cook up a storm!
TIP: Check out the popular recipes of the Greek chef #akispetretzikis for inspiration!
5 Learn a new skill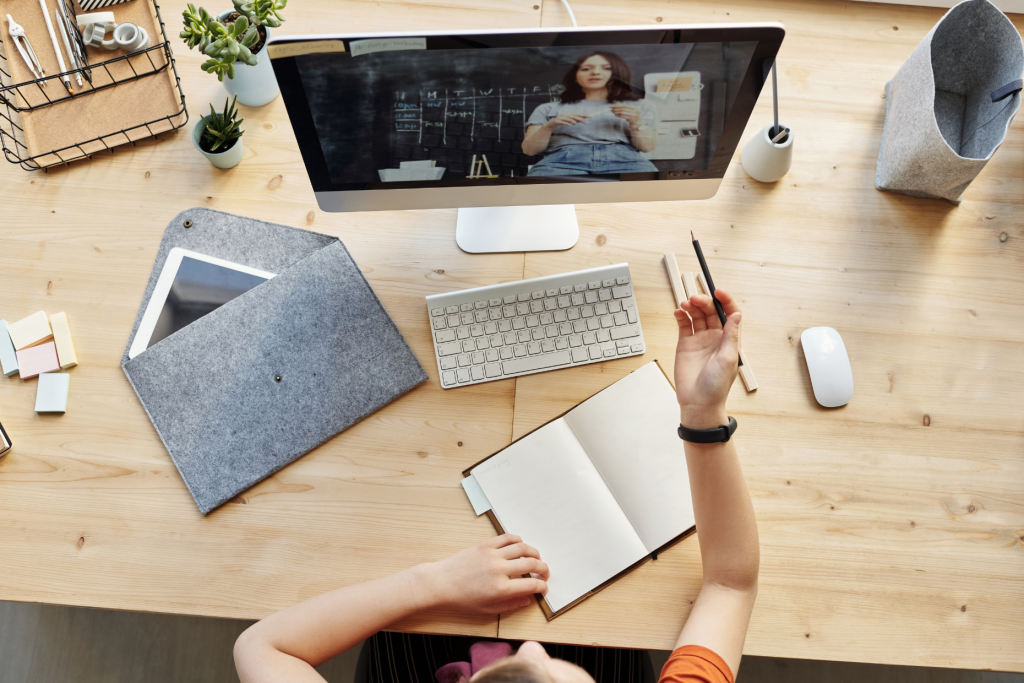 Being stuck indoors for long stretches of time means you now have plenty of opportunities to learn that foreign language or new skill you always talked about. Sign up for an online class in any subject and learn from real experts at your own pace, from the comfort of your home, or download a language app and brush up on your Spanish as you plan your next trip to Spain (once we can all travel again!).
TIP: Check out one of many online universities (e.g. Udemy, Coursera, Open Culture, etc.) where you can find a range of many courses!
6 Stay connected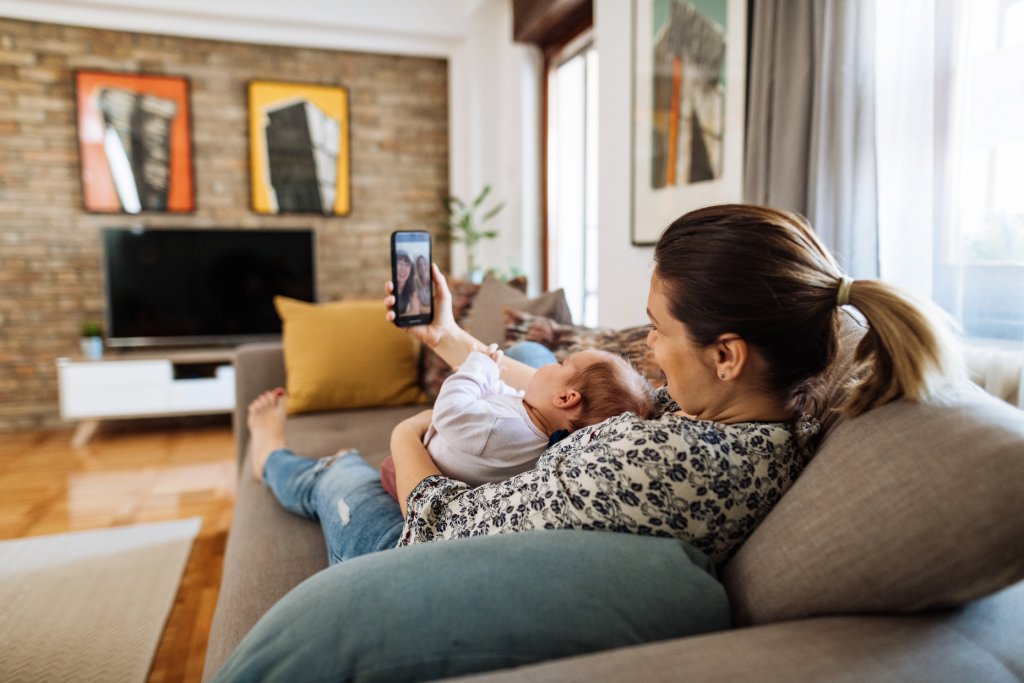 While we all know that limiting our contacts helps contain the spread of the Coronavirus, humans crave human interaction, and spending time apart from your loved ones can have negative psychological consequences. This is why it's important to stay in touch with friends and family, even if you can't see them. Schedule video calls with your parents, grandparents, and friends and help keep each other's spirits high with a little love and laughter.
TIP: Use one many video call applications, such as Zoom©, Skype©, Messenger©, WhatsApp©, etc.
7 Tackle big projects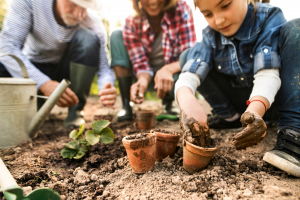 There is always that one job around the house that never got done because you didn't have the time. Perhaps it was that bare wall you kept meaning to paint. Or maybe the back garden needs some extra TLC. Now is the perfect time to grab some paintbrushes or some gardening tools and turn your home into the true haven you always dreamed it could be.
TIP: Search for DIY online videos for interesting ideas and inspiration!
In the meantime, there are plenty of things you can do to ensure that you and others around you stay safe and healthy during this pandemic:
1. Choose to do your shopping online where possible, and not just from Amazon. Many local businesses have set up online shops, and will deliver everything from groceries and beauty products to kids' toys and holiday decorations. If you do go to shops, opt for contactless payments to avoid the exchange of cash.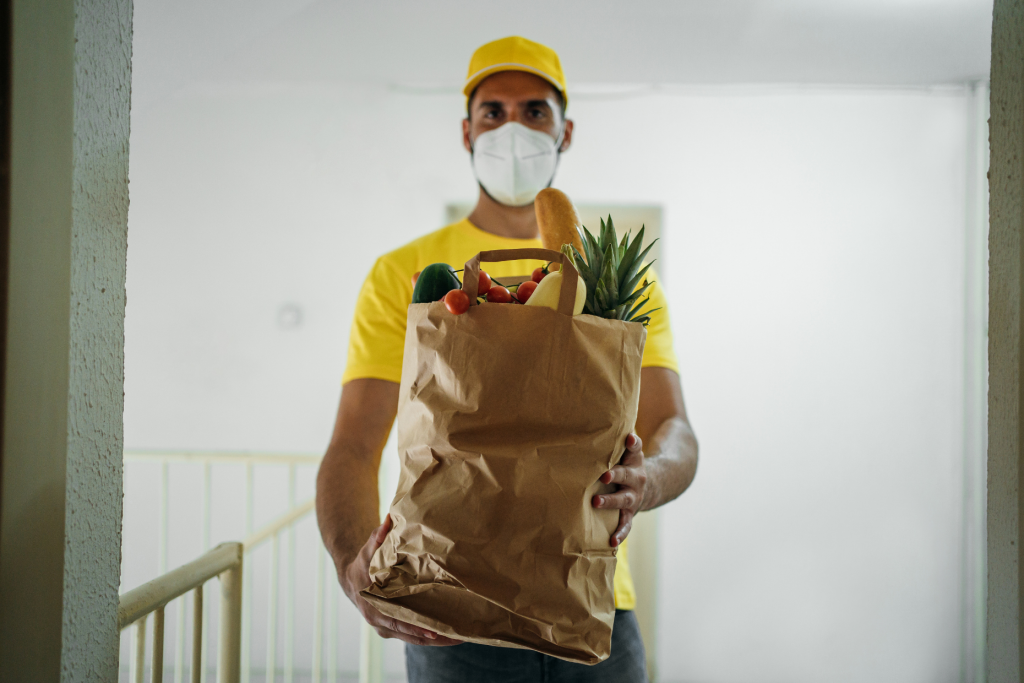 TIP: Don't forget that only vulnerable groups are allowed to visit the shops between opening hours and 10am every day!
2. Stay away from crowded places and indoor areas as much as possible, and choose to spend time outdoors when meeting people.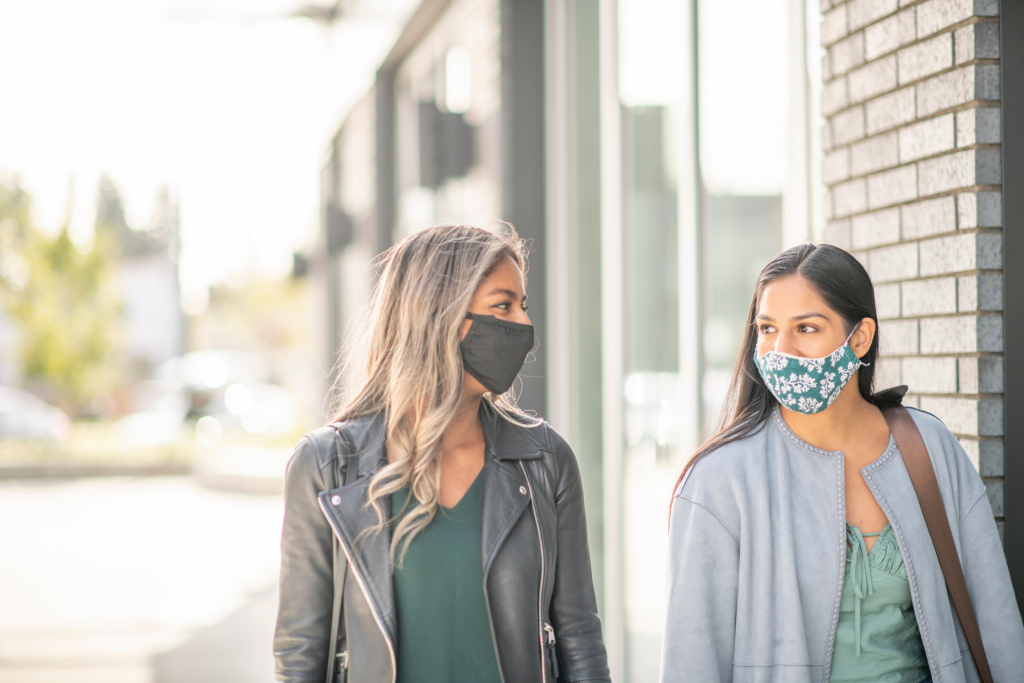 TIP: #limassol and #paphos: Wherever you go during the day, don't forget to be home by 8pm as per the new restrictions.
3. Be considerate. This means wearing your mask when you are out in public, washing your hands or using hand sanitizer often, covering your mouth when you cough and sneeze, and limiting your contacts and visits to people's homes.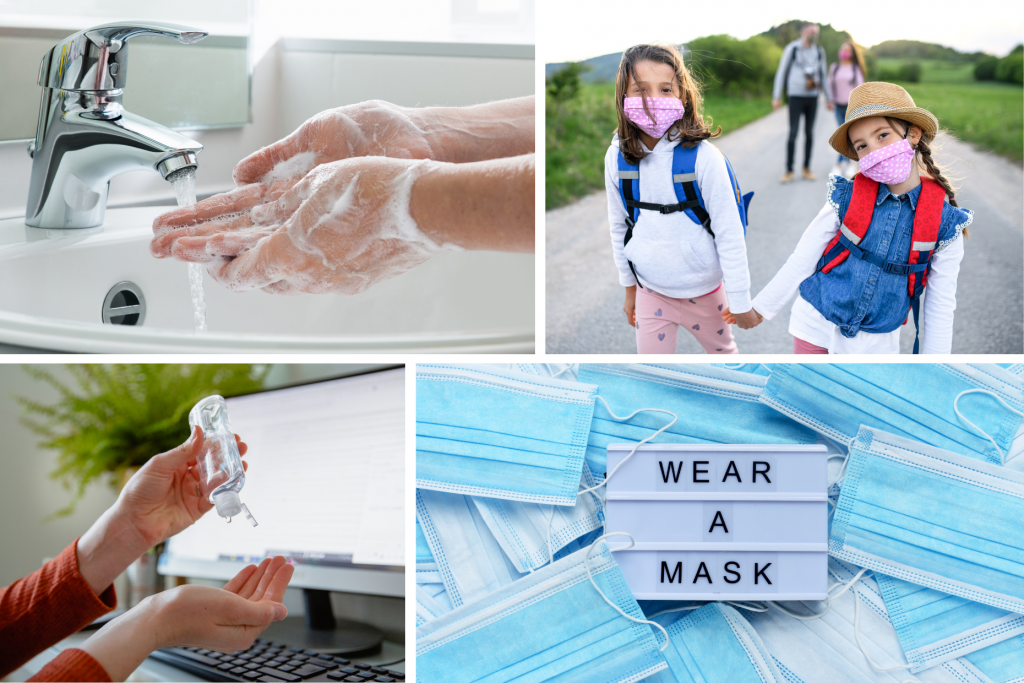 TIP: Don't forget to cover your nose and mouth properly when wearing a mask!
4. Where possible, it's best to opt for working from home. However, if this isn't an option, make sure to keep a safe distance from your colleagues in the workplace. This means avoiding crowding communal spaces and refraining from moving around and entering other peoples' personal spaces. In the event that you don't feel well, stay home and contact your doctor immediately.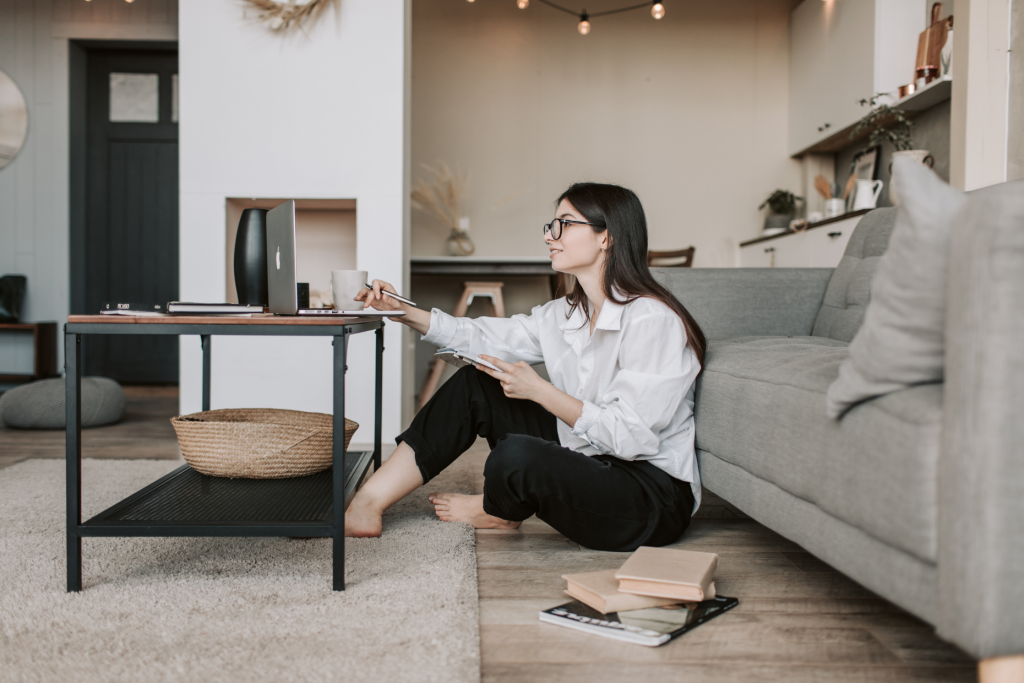 TIP: Call 1450 for information on COVID19 in Cyprus.
2020 has indeed been a troubled year, but with a little bit of patience and a whole lot of imagination, we can certainly make the best of it. Better times are soon to come, so let's make sure we all #staysafe and #healthy to welcome them!