10+1 Cool Things to do in the Cyprus Summer
Cyprus is an island that comes alive when the temperatures sizzle, as people head outdoors to soak up the rays and take a dip in the cool waters of the Mediterranean. Beyond just spending a day at the beach, there are a plethora of summertime activities to enjoy all across the island, and we've rounded up a list of the 10+1 best ones!
1 Cruise along the Blue Lagoon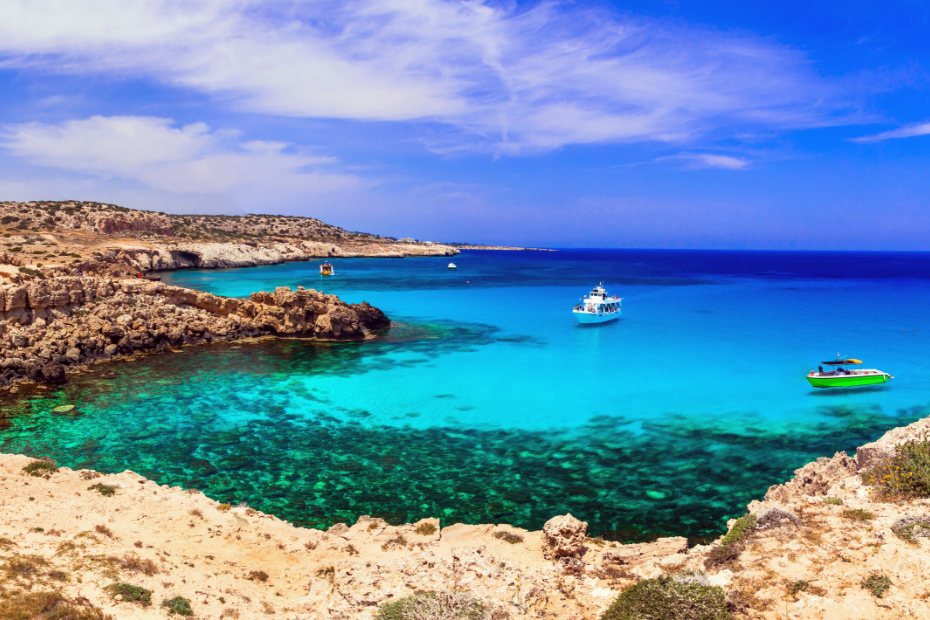 The Blue Lagoon is a shielded bay in the Akamas area of Paphos which boasts crystal clear waters in dazzling shades of blue and turquoise that are simply breathtaking to behold. Visitors can dive into this little slice of paradise on one of the daily boat excursions from the village of Latchi, which cruises along the stunning Akamas coastline and stops at the Blue Lagoon for swimming and snorkeling. Make a day of it and enjoy the view accompanied by the delicious barbecue, local wine and fresh fruits available on board.
2 Hike to the Caledonia Waterfalls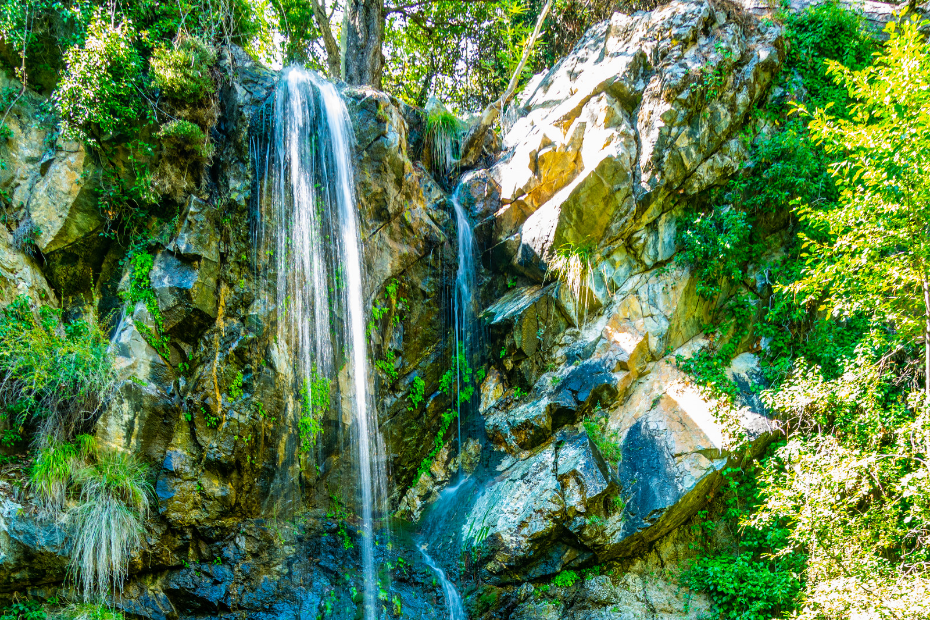 Escape the crowded beaches this summer and cool down with a trip to the beautiful Caledonia Waterfalls in Platres. One of the area's most popular trails, it will take hikers through dense forest surrounded by a multitude of endemic plants and even some wildlife. Temperatures in this area are significantly lower than the rest of the island, but if you're particularly brave, you can take a dip under the falls for an icy blast that is sure to be refreshing during the hot summer months.
3 Take an underwater tour of the Zenobia Wreck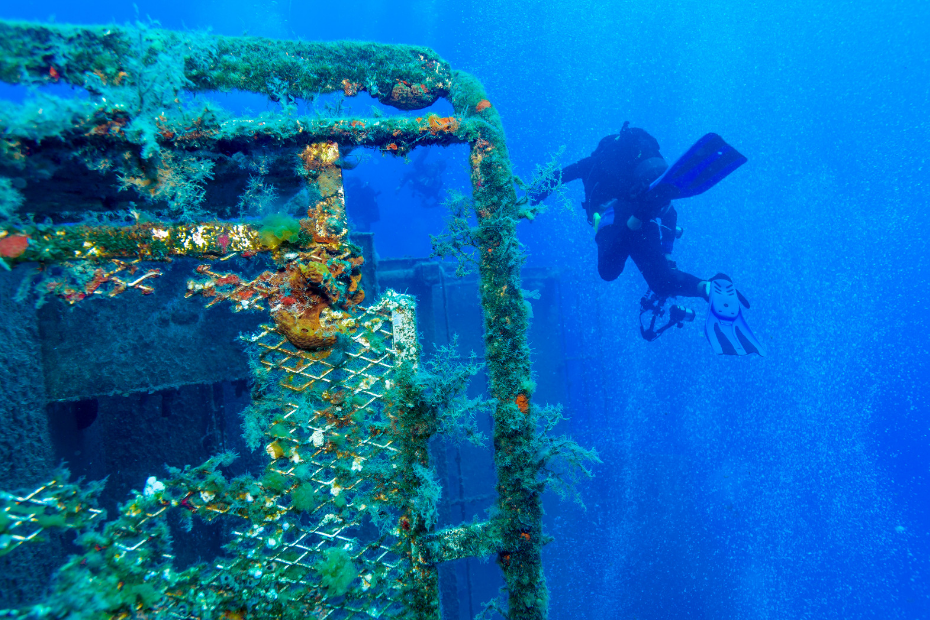 The Zenobia is a 172m long Swedish ferry which sank on her maiden voyage from Sweden to Syria in 1980. Today, it attracts divers from all around the world, who seek to explore the wreck, much of which has remained largely intact – the ship's cafeteria still holds some of its original kettles! Fishing is also prohibited within 3 miles of the wreck, which means divers are treated to a wonderland of marine life, including sea bream, damselfish, triggerfish, and even turtles. So grab your wetsuit and some friends, and get ready to explore the deep.
4 Get back to nature at Riverland Bio Farm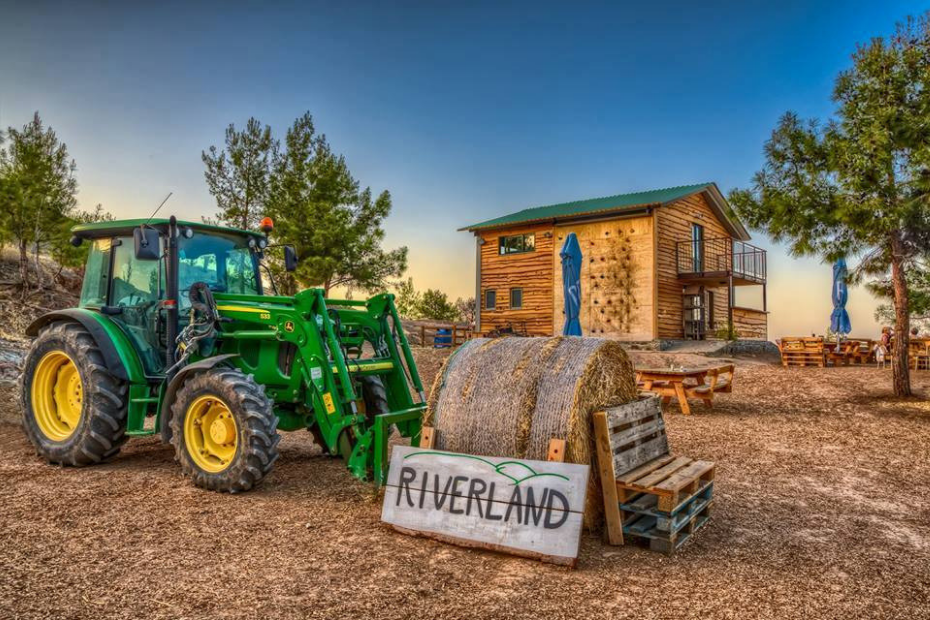 Families who wish to take a break from sandy feet and sunburned skins can pay a visit to Riverland Bio Farm in the village of Kambia in Nicosia. The first of its kind organic farm in Cyprus, it offers a host of family-friendly activities, from climbing and archery to animal feeding and milking. This is a great opportunity for kids to get up close and personal with nature, and sample some fresh, pure homemade traditional products made with healthy, organic ingredients.
5 Have a splashing day at Fasouri Watermania Water Park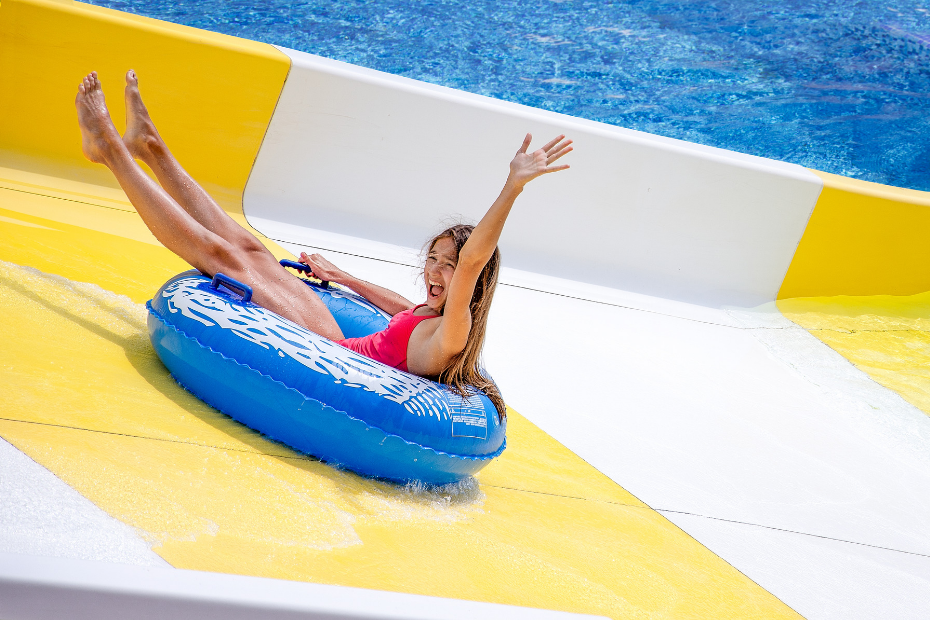 If you're looking for a way to keep the kids both cool and entertained for an entire day, look no further than the Fasouri Watermania Water Park. This award-winning waterpark, located in the village of Fasouri, is Cyprus' largest. It features the biggest wave pool in Europe, and a super long lazy river, as well as a plethora of rides that will have both adults and kids squealing in delight. A variety of eateries are located all across the park, as are sunbeds and umbrellas for added convenience.
6 Climb the ropes at the Sparti Rope Park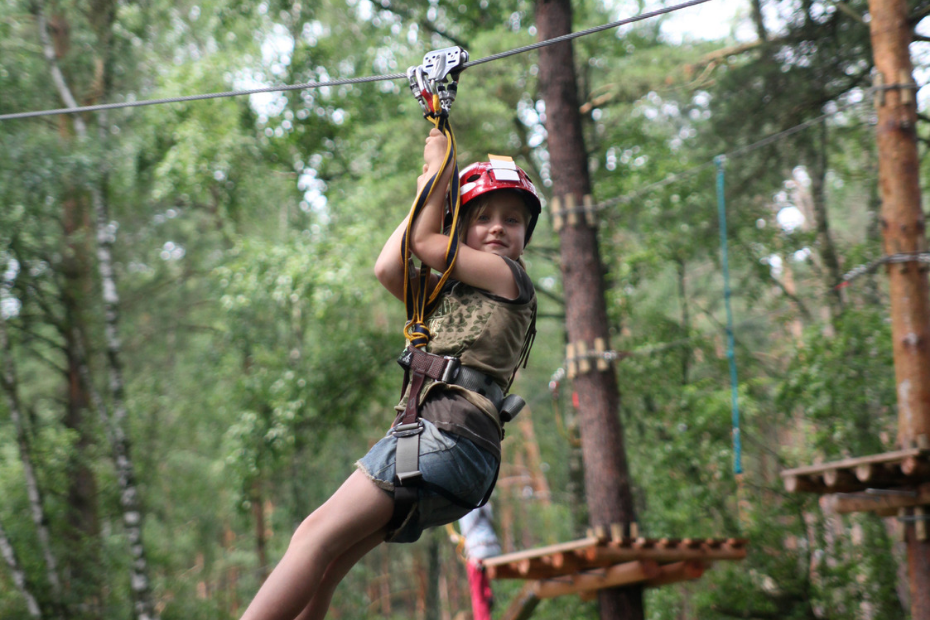 Many people head to the cool mountain areas when the heat gets particularly unbearable in the city, but being away from the beach doesn't have to mean boring! Kids will love spending the day at Cyprus' first rope adventure park, located in Platres. Zip lines, free fall jumps and rope climbing will get the adrenaline pumping and keep kids and adults entertained all day in a safe, pleasant and cool environment.
7 Immerse yourself in mythology at the Aphrodite's Rock
Cyprus is an island steeped in ancient history and mythology, with every nook and cranny hiding a piece of fascinating history. Perhaps the most famous bit of mythology is the story that surrounds Aphrodite's Rock in Paphos. This geological formation of huge rocks is located on one of the island's most scenic coastlines, and according to legend, the ancient Greek goddess of Love and Beauty was born out of the sea foam there. The rugged location is perfect for some Instagram-worthy photos, and it is said that swimming around the rock three times will bring eternal youth and beauty.
8 Indulge in a fish meze by the sea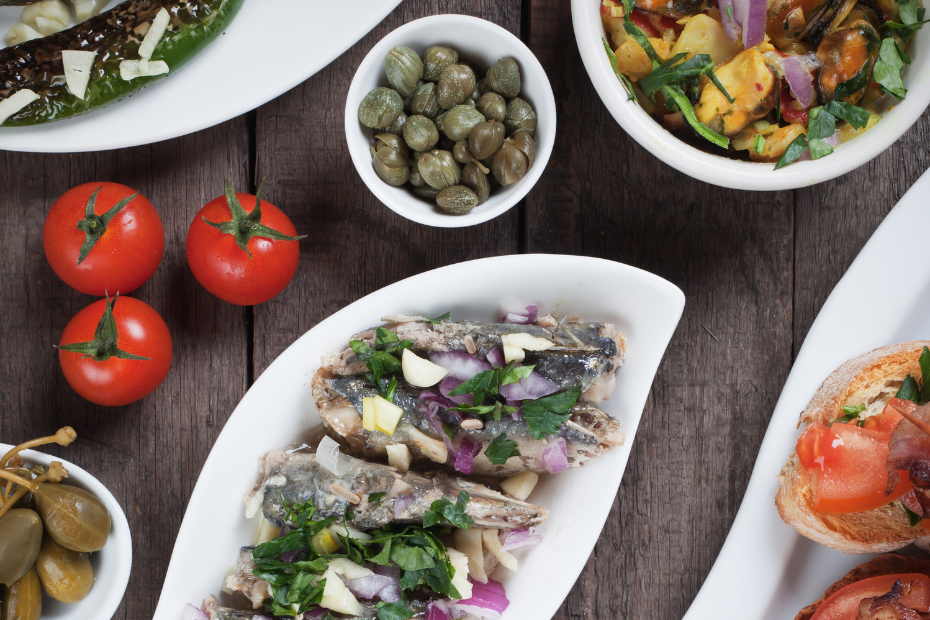 No summer is complete without digging in to the essential island fish meze. Though there are hundreds of places serving up delicious fish platters, the best fish and seafood meze is the one served right on the beach. The village of Zygi is famous for its fish taverns, and visitors can choose from a variety of restaurants where the delicious, freshly caught fish and seafood dishes are served right next to the surf, and enjoyed in the cool sea breeze.
9 Pet some donkeys at the Donkey Farm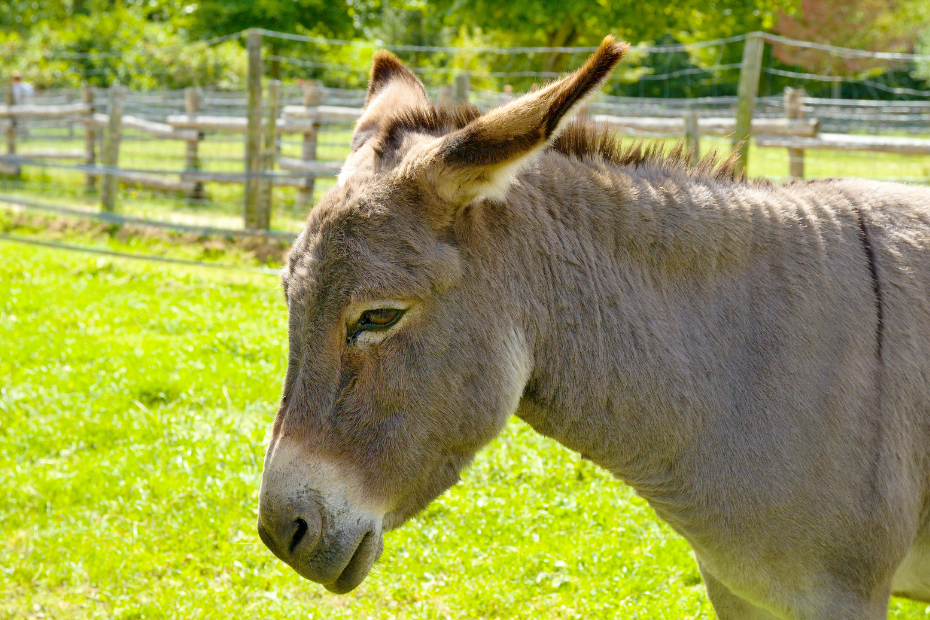 Donkeys were once found everywhere in Cyprus, as in the past they were an indispensable tool for the average Cypriot household, and a mode of transportation for many. In an effort to keep the heritage of this industrious animal alive, the Golden Donkeys Sanctuary in Skarinou offers visitors the opportunity to interact with these gentle animals, and learn about their history. Families with young children will love spending a fun day riding the donkeys, and learning about the island's rich heritage.
10 Explore the island's many charming villages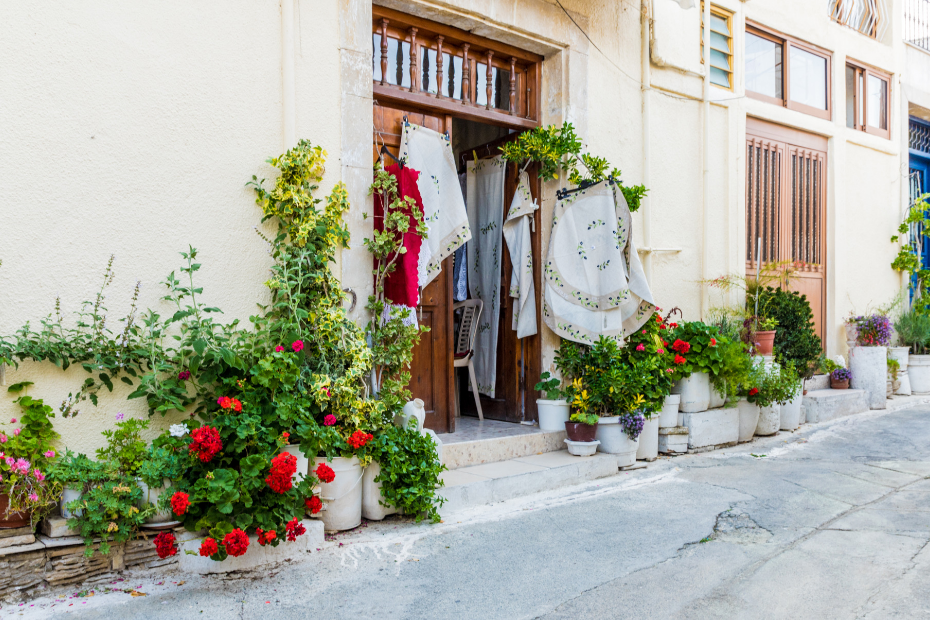 While the beach may be summer's most popular destination, don't forget that Cyprus is also home to countless beautiful villages that are worth exploring for a real taste of local traditions and history. Since many of these villages are located in mountainous regions, the temperatures are noticeably lower, creating a pleasant atmosphere for a bit of sightseeing. Take a day trip to Lefkara for a glimpse at the island's famed lacemaking, meander through the winding streets of Lania's charming neighbourhoods, or pay a visit to one of Limassol's main winegrowing villages, Omodos, for a sampling of the island's finest vino.
11 Pay an enchanting visit to Euphoria Art Land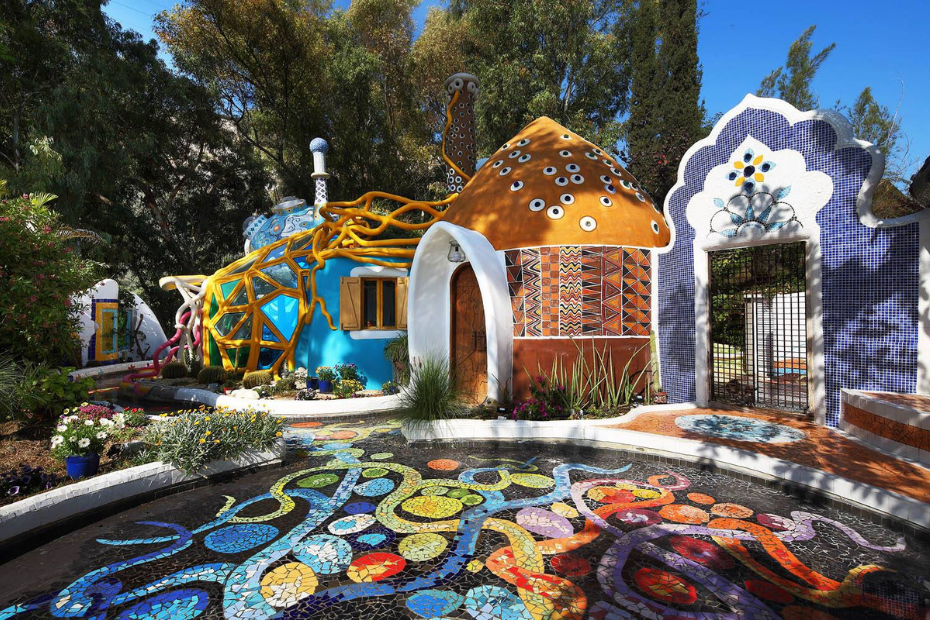 Euphoria Art Land is a space like no other in Cyprus. Conjured up almost as if out of a dream, this holiday accommodation venue offers a dazzling world of color and light, featuring multicultural elements and an abundance of exotic plants and birds. Spend an enchanting day with the family perusing the storybook realm of Euphoria Art Land, or splurge on a stay in any one of the colorful little houses for a vacation that is truly out of this world.
Cyprus is most definitely an island of summertime fun, and there are plenty of activities to suit all ages, tastes, and preferences. No matter how you choose to spend these next few weeks of summer, we hope you enjoy all that our sunny little island has to offer. ASKANIS GROUP is taking some time off to recharge. See you all again on August 26th!