Askanis Group Launches New Project WEST HILL
WEST HILL Project Launch Event
Askanis Group held a launch event for its new, prestigious project, WEST HILL, on Wednesday 20th November, at the AMARA Hotel in Limassol.
More than 200 people were in attendance, including members of the legal profession, real estate agents, consultants, and many of the company's existing clients.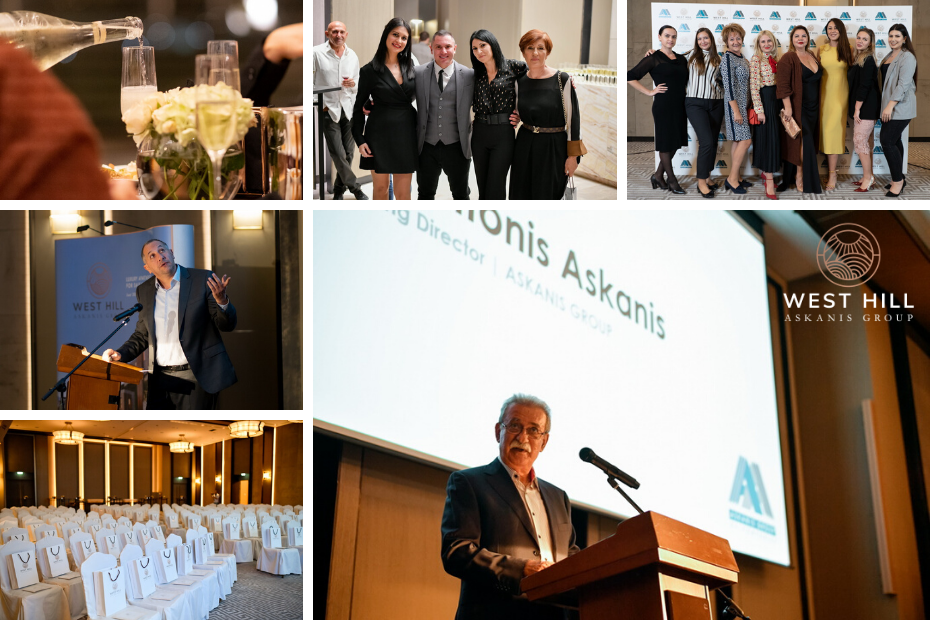 To view all the photos from the event please click here.
Mr. Antonis Askanis, Managing Director of Askanis Group, welcomed attendees and gave a brief overview of the longstanding history of the company, as well as the project itself. In particular, he emphasized the unique location of WEST HILL, in an area that is very much associated with the long history of Limassol.
West Hill architect and Partner at J+A Philippou Architects/Engineers, Mr. Paris Philippou also gave a presentation of the project, offering attendees in-depth insights as to its concept. With an emphasis on the visual aspects of the project, he presented impressive images of the WEST HILL buildings and outlined both the design and materials used.
After the presentation, a networking cocktail followed with drinks and canapes.
To watch the highlights from the WEST HILL Project Launch Event, please click below: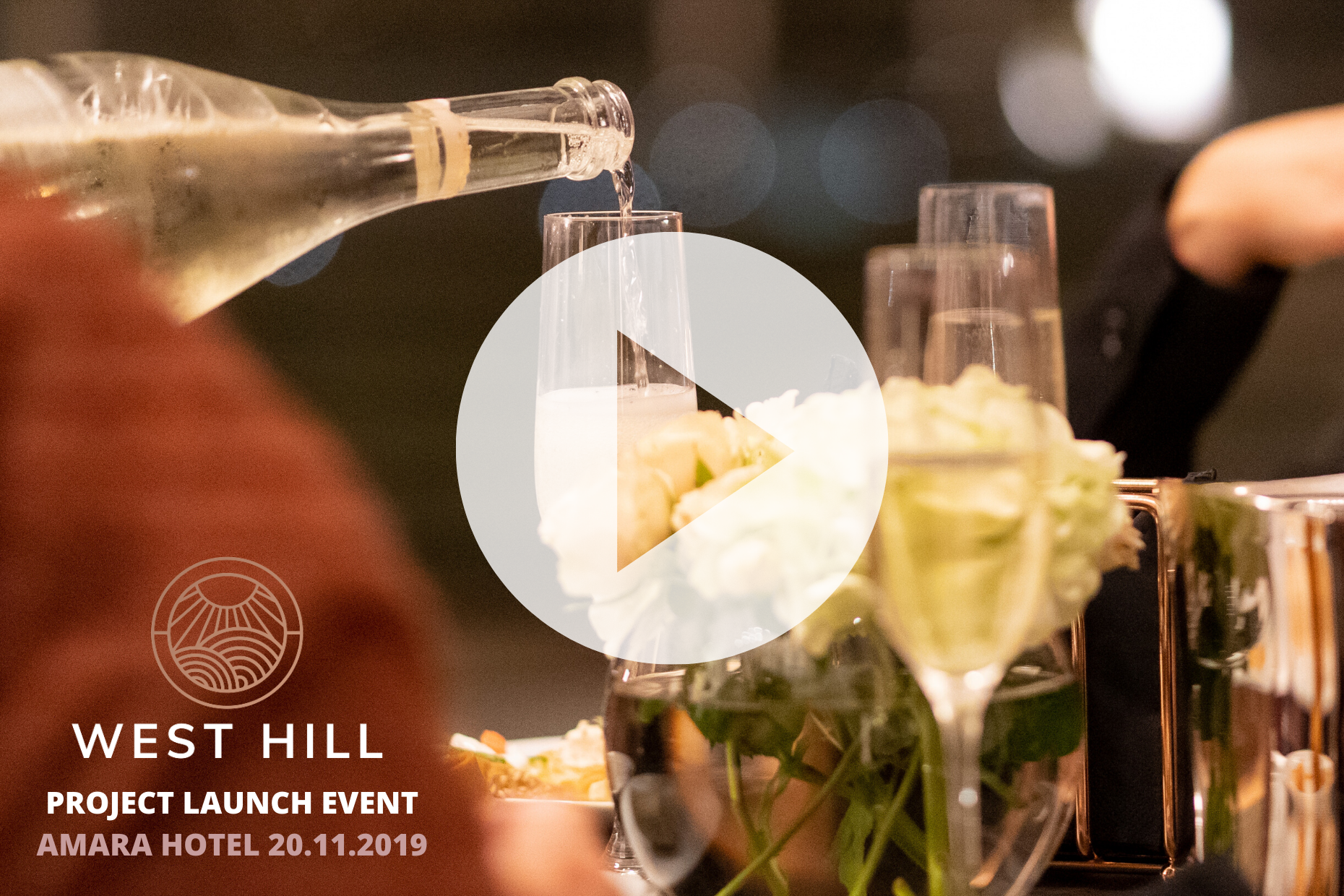 For information on WEST HILL please click here.